Edgar BEEVER family
Hair lovers, I need you,
I have been a hairdresser for 17 years and in that time I have never found a product I have fallen in love with untill now, BEEVER Haircare is a range packet full of natural products locally sauced and made in the uk,
it is free from SLS and other harsh chemicals and synthetic detergents, I have had the most amazing experience from clients that have now bough from me, it is a professional salon based product and will never be sold in the high street shops, this is a big point as most professional products end up their and the product ends up been bad and cheap. This will not happen with BEEVER
I can send out free sample to anyone interested
We are uk only at the moment but as of the end of this year we are crossing the borders and getting this amazing brand over to as many as possible
Are you interested in joining up? You earn money on every product you sell. Please feel free to ask any questions. We are a small team but the best part of it everyone helps each other and works together. This to me is massive you dont feel you need to fight to get to the top it's all about actually educating on product rather than just a hard sell, the products sell them selfs and that is huge
The review I have had back from clients have been truly amazing
Remember though you can't please everyone but it's all about educating them about a product they are not use to and letting them understand product that are full of the good stuff not bad.
Set up is £29.95 for a mini kit, we also have one for £99 which has all the best selling items in for you to use straight away on client but well worth every penny I have not looked back and never will,
new products out soon too.
I set up my own studio this year and along side that I have a emporium selling handmade and local crafts. BEEVER fits in very well with it been made not far from us
https://www.facebook.com/HairCuttingSHED/?ref=bookmarks
https://www.facebook.com/groups/1740695002856459/?ref=bookmarks
Thank you very much for taking time to read this I hope you can see my passion in this product
Jodie
---
No comments yet
---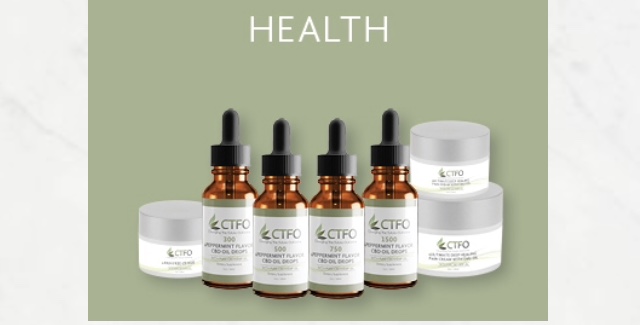 ---
Support
Privacy Policy
Terms of Use
Testimonials