Zyia Active - Kahlea Ball Independent Rep
I am looking to help you change your life by becoming a brand ambassador with Zyia Active.
We are a premium activewear company with what I call our magic pants. Our light n tights are why you should come, everything else is why you stay.
We carry a large array of clothing from workout, to lounge wear. Our clothes can be dressed up for work or a night out as well. There are mens, womens and childrens lines.
You can join in 3 ways, as a customer just looking to shop my website. As a host receiving Zyia credits and half price items by hosting a Facebook party where I do 95% of the work, you invite your friends, engage in posts and enjoy the rewards when its over. Or as a brand ambassador.
As a brand ambassador you receive:
-20-28% commission paid monthly - 20% base with eligibility to receive an 8% bonus at $1000 in sales. This number is without building a team yourself. It increases as your team grows.
-5 staple items from the catalogue in your starter kit, in your size. You choose the sizes from the current kit available.
-A gift certificate to continue to build your wardrobe. ($100USD/$135CAD)
-An incredibly supportive team to help bounce ideas off, as questions and just continue to grow.
-A 25% personal discount though I have never used mine I create parties for myself and any purchase not through someone elses party I put through mind and continue to grow my wardrobe
-Both a Canadian and a US website where you can sell to both Canada and the US for those with friends and family everywhere.
Your investment cost is $295USD/$395CAD
The four pillars that Zyia is built on are light, active, uplift and community. We strive to create as positive of an experience for everyone we come across.
Zyia has changed my world for the better, I am more confident, I have built some incredible relationships and Im having a lot of fun working!
Why not join my team? You have nothing to lose and everything to gain
Contact me today!
Email: zyiaactivekahlea@gmail.com
Website: https://www.mycanadazyia.com/kahleaball
I look forward to hearing from you!!
---
---
No comments yet
---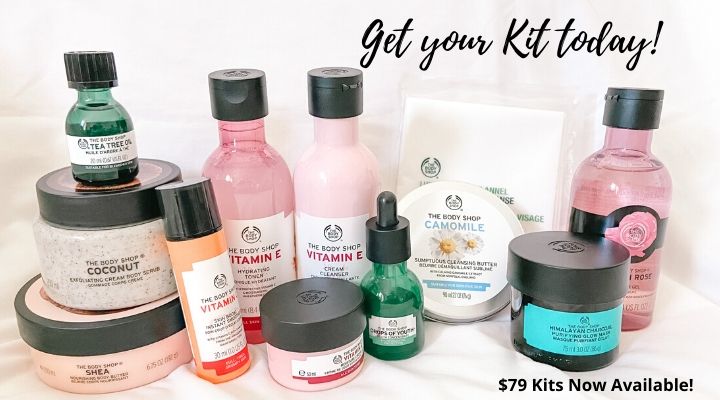 ---
Support
Privacy Policy
Affiliate Terms
Terms of Use
Testimonials