Life Tree World
10 things you should know about becoming part of our rapidly increasing LTW team.!
1. Are there any other company that pay you to shop?
None I can think of.! Yes there are points programmes but none pay real cash.!
2. You will become part of a fantastic team, receiving the best support, advice any time of the day and night, and help with getting to know the business so you can get the most out of it.
3. Joining now gives you a massive advantage as the company is new, you get to be a part of it growing and developing and be right at the core of the success it's shaping.

4. You are able to shop with ease whatever your routine, whether you're chilling in your pj's at home or accessing the internet on your phone during a your lunch break.

5. With LTW you will be part of a completely unique system, the more you learn about the company's opportunity and experience the more you will find out that this isn't just another marketing company.!
6. Your own personal position will become higher and higher with the help from your team, it's not a sole effort, it's a team effort! You'll will gain downlines without even recruiting.! (There is confirmation of how unique this really is).!
7. You can build a team around your current lifestyle, casually talk about LTW when seeing friends, take 5 minutes to message a few people each day…it's really that easy to build a team! And when you're offering such a great opportunity you'll have people eager to find out more.!
8. Delivery of your shopping will be delivered by one of the company drivers or if they cannot get to you in time they will use Parcel Force as means of delivery,
you will receive a text message to say what time slot you order will arrive, there are also delivery options such as *leaving with a neighbour,
*changing the days
*leave at the nearest post office!
(Convenient or what!!?)
9. The training is brilliant! You have the option of attending our training events based all around the country or as a local team we meet in a casual way to have group training sessions, this will help you progress, keep up to date with changes to the company and share any advice or tips with other members.
Our company slogan is ''SUCCEEDING TOGETHER'' and this is proven time and time again.!
10. The company does not offer unknown or unheard of cheap products, they supply TRUSTED brand names, products every home would normally purchase so there is no need to change your preferred shopping. And it's not just food,,,You can buy your everyday household goods (bin bags, toilet roll, air freshener, etc) also perfumes, make up, baby items and much more,,you can even choose to pay each month towards a holiday.!
All that for one off registration fee of £35.
---
No comments yet
---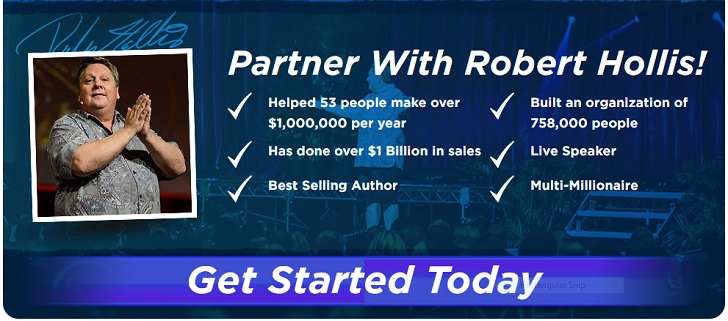 ---
Support
Privacy Policy
Terms of Use
Testimonials