2016 AngelFashions Spring Catalogue - Must Haves
It's spring! Spring always comes as a surprise. That's what makes me crazy about it. The same old things announce their reborn like the mythical phoenix bird.
More on this, to quote Edward Giobbi: "I think that no matter how old or infirm I may become, I will always plant a large garden in the spring. Who can resist the feeling of hope and joy that one gets from participating in nature's rebirth." And so it is in fashion.
Whether you're browsing or buying, while your cup of Coffee is still hot let your mouse head to AngelFashions 2016 spring catalogue link and enjoy my picks of the season.
Here's what you really need to brighten up your wardrobe all coming from AngelFashions Spring Catalogue 2016 edition:
With new styles to try angels have introduced fabulous new fashion products. In the shoe department, you will excited with the Tom Tom range of fashion sneakers is funky and fleek!
Dolce Vita, a footwear range that is full of glamour and style your feet will appreciate you definitely did that.
Fantastic fashionable handbags are affordable have enough space to your merchies.
Men's jersey's and fashion foot forward Tom Tom's, denim and awesome tees for layering this season. Real dandies know, the loss of a perfect garment is unhealable wound. The men look book is full of awesome stuff to give glamor to your wardrobe and look dapper.
It's a little bit cold this season; Angel's home section has a beautiful range of linen to choose from.
I feel the pain that lots of women only discover AngelFashions when they are having a "bad hair day " The Kubi hair care range of products will keep you looking and feeling your best this Spring and beyond.
Did you know that the first impression about person is appraised within 30 seconds of the first interaction? This is pain fact, and that is why dressing sharp will greatly benefits you.
Here are some benefits of dressing sharp:
Maturity – dressing sharp shows responsibility and motivates people around to look up to you.
Self Confidence – How did you feel the last time you put on your best clothes? Dressing sharp gives your confidence it makes you walk with head up.
Magnetic Personality – You attract wanted attention, people would want to be around people that dress sharp and present themselves well.
Trustworthy – Co-workers, business associates will start taking you more seriously. This means great relationships and business from these networks you start creating.
As I sign off, wherever you go your ex will notice. Let me know if he or she does, I will summon the fashion police to place charges for not giving you these free benefits of dressing sharp.
---
---
No comments yet
---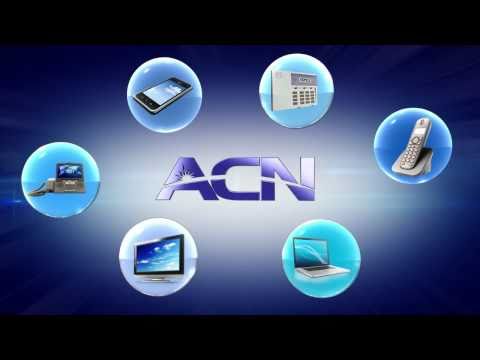 ---
Support
Privacy Policy
Terms of Use
Testimonials