Technology Users email marketing
The tech sector is one of the few sectors that has remained resilient throughout the last 10+ years. Indeed, the growth of Amazon, Facebook, Google, Apple, Netflix and others, has continued to drive growth across the tech sector more generally.
There are many different skill sets that are critical to building a technology company, or indeed to run any large company with technology infrastructure. Marketwise has a dedicated email list covering each of the following technology skill areas.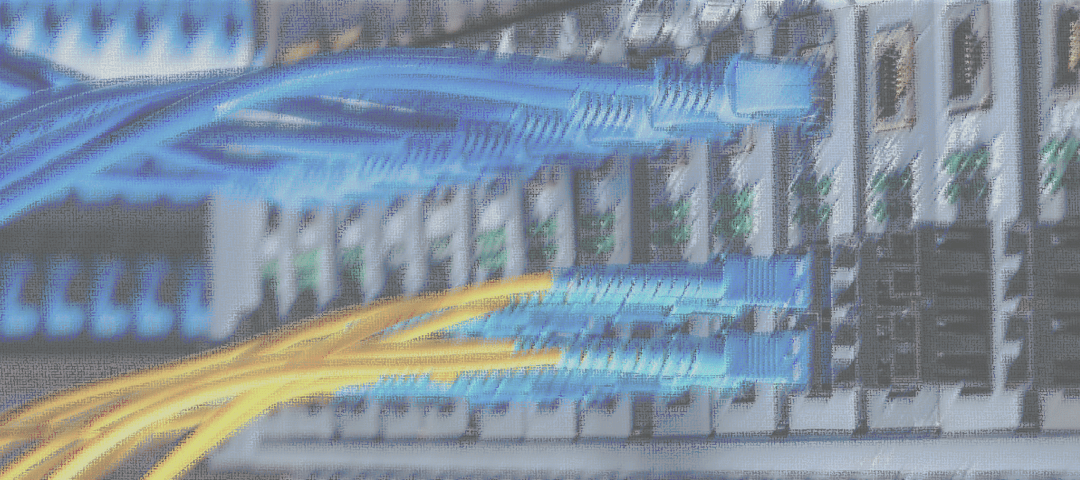 Networking
Core to any company is a computer network. Larger multi-site companies will need network engineers, network designers, architects and and support and maintenance teams to back them up once live.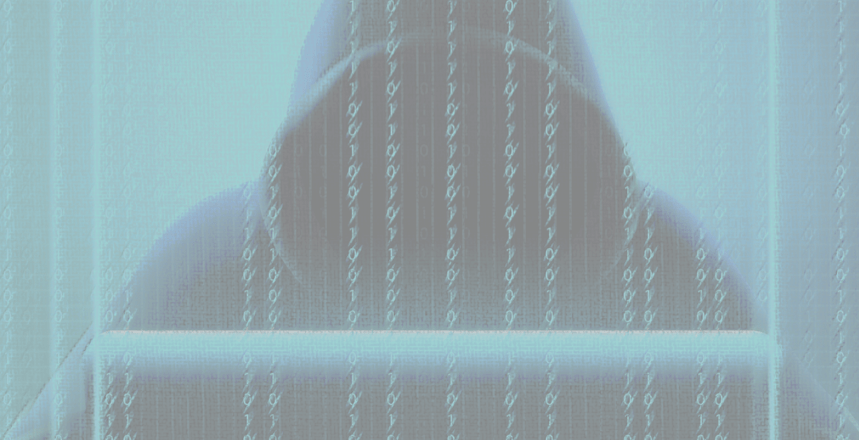 Cyber security
A growing issue for all companies to be aware of, is cyber crime. Hackers will exploit any vulnerability and cause huge damage or demand payments. Cyber security experts are the protectors of networks are perform a vital role. Our email list covers all different security roles, from CSO's to Security engineers.

Cloud Computing
An increasing trend sweeping across industry is the move to the cloud. Broadly this means moving corporate services from being hosted locally, on premise, to being "in the cloud". This move is complex and demands special skills to be able to make it work well. Besides general cloud job functions, we cover Amazon Web Services (AWS), Azure and other popular cloud providers, so you can reach all the right cloud contacts.

Analytics and Big Data
More and more companies are realising that internet connected devices and applications can gather huge amounts of data about end users. By gathering this data in vast 'data lakes', analytics can be performed to better understand customer behaviour, increase sales and improve business efficiency. Data scientists, Data analysts and other related users in our database offer the chance to market your product to them directly.

SD-WAN
In order to better secure and manage multi-site connectivity, SD-WAN's are often deployed. These solutions provide a central way to plan security polices and provide user access. With the growth of remote working, SD-WAN has grown in popularity. Many technology users are now focused on working with SD-WAN solutions and are covered by our SD-WAN email list.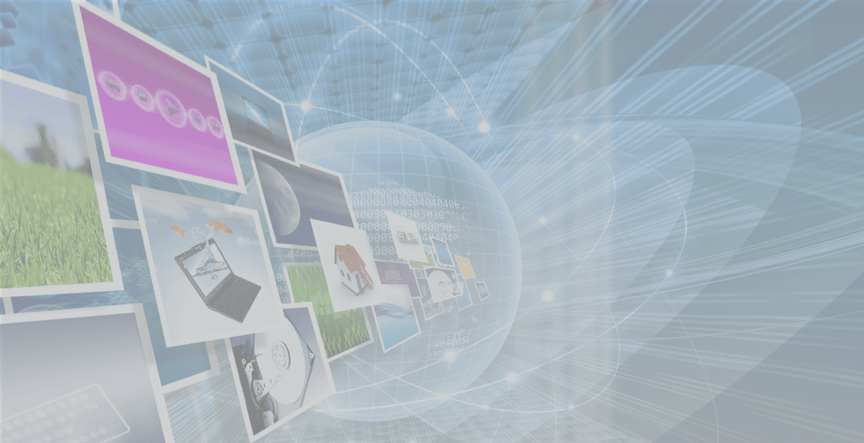 Virtualization
Often closely linked to cloud compute, virtualisation is a software solution that removes the need for dedicated hardware. Previously if you wanted to run an application, you would need a dedicated server for it. With virtualisation, applications run on a "virtual software layer", across different hardware instances. If one hardware server fails, the application is seamlessly moved to another location. Virtualisation brings the possibility of using cheap commodity hardware. Many technology users are focused on virtualization and you can target them with an email marketing campaign from Marketwise.
The above are just a few of the technology skill areas Marketwise was categorised. Visit one of links above and get in touch, to start generating new sales leads quickly.
---
---
No comments yet
---
Member Ad
LIVEGOOD Leads
LIVEGOOD LeadsThe best prospectsfor the best business.
Member Ad
Whatsapp Group
It is no secret that Forsage produced millionaires in the year 2020,well it is back and launching on the 29 june 2022 and people are excited and ready to transform their lives with this programme.
---
Support
Privacy Policy
Affiliate Terms
Terms of Use
Testimonials