MAX-HEALTH, LIFE STYLE, WEALTH , AND SIGNIFICANCE
Max International, an industry leader in the production of wellness and weight-loss supplements and products, has officially launched its operations in Africa through the opening of the Ghana office.
Max International aims to empower people around the world to experience better health, success and significance.
Max international will together build a foundation that will last. We are not in nigeria to exploit the people, or make some money and live, we are here to grow with you and to live and carry people by helping them live their dreams.
Some of the company's product include Max One, Max N Fuze, Cellgevity(RIBOCEINE TECHNOLOGY), MaxGXL among others, which have the potency of improving mental clarity and focus, removing harmful toxics in the body, strengthening the immune system, providing critical antioxidants to protect the cells, and help the body function at optimal levels by providing essential vitamins and minerals.
The company also offers more passion, inspiration, stability and community according to its Chief Executive Officer (CEO), Joe Voyticky.
"At Max International, people can make more than money. We provide three primary benefits – a chance to improve health, enhance your wealth and achieve more through personal development" .
Max International is committed to providing all of its associates with the resources they need to build a successful business. The company has created several sales and educational materials custom designed for Associates of all levels of experience who will spearhead the company's dreams across the globe.
in addition to Max's excellent products, there are two trends that make the company a good investment business. The first of these trends, he indicated, was the health and wellness trend that many people are following.
The second international trend, he pointed out, was the consumer need for network marketing businesses. "This need is illustrated by the inadequacies in public health care. Currently, a growing aging population, the rise of chronic illnesses, and massive budget problems are plaguing public health care systems. Prevention of these problems is just as important as treatment, and Max offers products that may help people live better, healthier lives,"
Here are links to recent publications on Riboceine and glutathione:-
http://prod.max.com/science/full/us/en
https://glutathioneforhealth.wordpress.com/2011/12/24/low-glutathione-levels/
Enrolling as a Max Associate or Preferred Customer is very simple. Contact me or call/whatsapp +2349094035611 or email maxhealth1995@gmail.com for more details . we will help you get started and answer any question you may have
---
---
No comments yet
---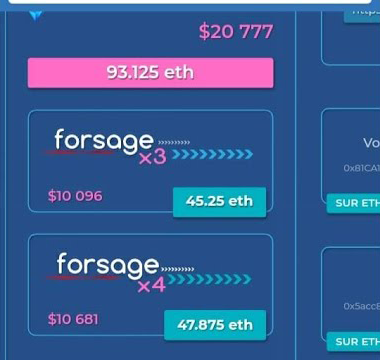 ---
Support
Privacy Policy
Affiliate Terms
Terms of Use
Testimonials