Looking for excited, dedicated LOVELIES
Hi there lovelies, my name is Kellie and I am a Jamberry Independent Consultant.
What this company is, we specialise in Nail wraps. Unique, fun, stylish designs that are made from durable material, which only require heat and pressure activation. So there is no dry wait time, no smudges or streaks. Which is a bonus for people like me who struggles to paint my very own nails.
Now I am offering all you lovely ladies that are interested or even curious just a little bit, an opportunity you don't want to miss.
If you are in New Zealand and have Facebook, and you are curious about this business adventure. I have a free proposition, to see if this is for you. And all you'll have to do, is host an online Facebook party with me, invite all your friends and family that would be interested in Jamberry nails to join, and leave the rest up to me. And for those wanting to host a party, will get a hostess pack free from me. And when all goes well with your party, you will get free product, discounts and hostess rewards. Now that is all free. Let this be a trial run for you. Just like try before you buy, but in this case, it's try before you join :) https://kelliemarie.jamberry.com/nz/en/host click here to host a party with me and get free prizes.
Now if you are in Australia,, Uk, Usa, or Canada, and would be interested, unfortunately i can only help you with your party, i will do all the work for you, so you get a fair idea how it goes, but you will need to join as a consultant, in saying that however, any sales made during your party, you get the commission for. So how great is that, You can earn rewards when sales get to a certain amount, but also free product and discount of the site. Thats a great opportunity for you that you don't want to miss. https://kelliemarie.jamberry.com/nz/en/join click here to join my team and get your business on the road :)
Great opportunities and I AM LOOKING FOR YOU
Lets get this business adventure started. Who doesn't love to get paid with gorgeous looking nails. :) I certainly love my nails right now. More than i every have. Instead of having chipped nail polish and bumpy triple coat layers HAHA, i have definitely upgraded, and won't be looking back :)
I will hear from you all soon :)
---
No comments yet
---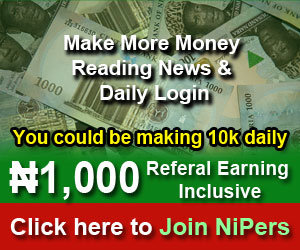 ---
Support
Privacy Policy
Terms of Use
Testimonials