Global launch of this amazing opportunity
Saivian may be a name you haven't heard before but.......it's a name that is set to become one that everybody knows. Here's a quick overview.
What is Saivian?
A US born company established in November 2015 that has recently launched on a global scale. It's quickly becoming one of the fastest growing businesses due to the unique 20% cashback it offers plus the generous residual income.
So...What are the benefits?
Members choose their 10 favourite stores every month, (this can be changed monthly) they shop, save their receipts, upload them into their back office and get 20% cashback which goes straight back into their pocket. How great is that? Choose your own stores, so supermarkets, takeaways, restaurants, petrol stations, coffee shops, clothes shops, butchers, chemists, and so many more! In fact any shop that issues you an itemised receipt that shows your last 4 digits of your nominated credit/debit card.
Is there a membership fee?
The membership fee is $125 (around £100). This is payable every 28 days to stay active and be able to input your receipts and collect cashback. Even if you only join for the cashback part you're onto a winner! Why? Because the maximum cashback that can be claimed per month is £160 approx.....this means your cashback pays for the membership fee and you have £60 left over to stick in your pocket. Surely that makes sense right?
BUT........THERE'S MORE!!!!!
For those of you that are business minded and are looking for a little something extra, it's a very exciting business to be a part of. Start to build a team and start receiving a daily residual income. DAILY!! Every single day as long as you maintain 3 personally sponsored people. So introduce the membership to just 3 of your family and friends and you will earn $5 every single day starting from the day after you enrolled your 3rd person. $5 every day for a month nets you $150.
So......that means your membership is now FREE!!!! Your daily residual income pays for your membership every single month and leaves you a little extra too. As your team grows the amount of daily income increases too. Just 12 people in the team (they dont have to be personally sponsored) gives you a payrise, now your back office is credited with $20 every single day. Over the course of the month that's an extra $600! So once your membership is paid you have earned $475. That's just the beginning! Your team will get bigger and bigger.....and so will your income! Don't forget on top of that you have your cashback each month as well.
Sounds good right?
So....how do you join??
www.claimyourcashback.saivian.net
---
No comments yet
---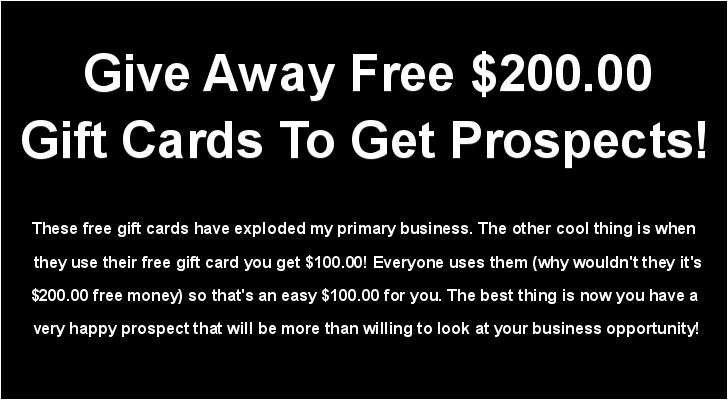 Member Ad
EARN DAILY Without Recruiting
It's a well known fact that 97% of Online Businesses are set up to fail. Buck the trend and learn how to Get Paid Daily and even Profit from the 97% of people that say No to your business.
---
Support
Privacy Policy
Terms of Use
Testimonials