Sharing Wellness, Purpose & Abundance :: Young Living Essential Oils
So you want to live a more naturally abundant lifestyle and enjoy sharing that same lifestyle with others!? Young Living Essential Oils, the World Leader in Essential Oils would love to have you be a part of our family! My name is Tammy Smith and I've been enjoying and sharing Young Living for the past 10 years and it has changed and continues to change my life on multiple levels DAILY.
Whether it's physical, mental, emotional, spiritual or financial health that's important to you, Young Living has something that will benefit you greatly. It's not an over night get rich quick scheme, it takes hard work; determination; persistence; drive and you must be teachable/coachable. I'm a single mother making between $700-$1000/month commissions and my goal is to be able to make $5000+/month and be around for my children and granddaughter for many years to come. I suffer from Osteoarthritis in my lower spine, gallbladder issues/digestive issues, headaches, fibromyalgia, bersitis and arthritis and Young Living products have been a HUGE help is managing day to day. I also use our products for my children and our pets to keep us all living above the wellness line.
Young Living isn't just about bottles of essential oils, we have a multitude of awesome oil infused products to help with your wellness routine including, supplements (I use these daily), oral care products, skincare products (including a fabulous line of make up called Savvy Minerals), a children's and infants line (specially formulated for tender skin), a nutritional line, a cleaning line, our Vitality Line (specially formulated for cooking/baking) and the list goes on! Young Living has truly developed a way in which you can completely infuse your life with the goodness of essential oils! We are a global company and even available now in South Africa, so we do not want any household to miss the opportunity to live in perfect wellness, purpose and abundance.
I'd be thrilled to have you join my team and mentor you to a successful lifestyle as well. Please contact me at newbizbeginnings@outlook.com or visit https://yl.pe/s38 to begin your incredible journey.
---
No comments yet
---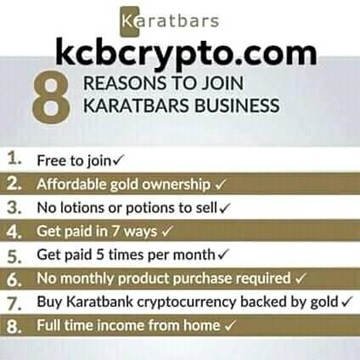 ---
Support
Privacy Policy
Affiliate Terms
Terms of Use
Testimonials