TRAVEL MORE, PAY LESS, LEARN HOW YOUR TRAVEL CAN PAY YOU, INTERESTED?
JUST A LITTLE INFORMATION ABOUT ME?
I have been a nurse for over 40 years. I love nursing, because I love people, and I love to help people. I have found that Network Marketing was a good fit for me because, I can help a lot of people. In my 17 years of network marketing I have met a lot of good people, and some not so good, but for sure, I've helped a lot.
WHY I STARTED IN NETWORK MARKETING?
I knew there had to be more to life than working from dark thirty to dark thirty, from ain't to faint, from having more month at the end of my money. You see I'm sure you can relate that those residual bills come faithfully every month. So why not create residual income through Network Marketing!
https://www.plannetmarketing.com/travellady
WHY TRAVEL?
Travel is a "8 Trillion Dollar" Industry Annually, and projected to be "15 Trillion" in the next 10 years! Let me ask you a question....Have you ever seen an empty airport, hotel, or cruise ship? Of course not! That is why travel! You see I don't have to convince anyone to travel or book a trip, people are going to travel, so why not get paid on what people are going to do anyway.
judyharris-vandyke.inteletravel.com
SO WOULD YOU LIKE TO BE ABLE TO TRAVEL MORE, PAY LESS FOR YOUR TRAVEL, EARN MONEY ON YOUR OWN TRAVEL?
I have traveled more the year of 2019 than I have traveled any year of my life! The year of 2019 I started with a overnight stay at Hilton Coco Beach. I went on a 5 day cruise with Norwegian cruise Lines to the Grand Cay Bahamas, Cozumel Mexico, and wonderful days at sea. I had a stay at the Margaritaville Resort. I traveled to Nassau Bahamas and stayed at Baha Mar a 5 star hotel there. I ended my year with 4 days at the Gaylord Palms Hotel and Resort in Orlando, Fl, and lastly a trip to Atlanta, Ga for a elegant Black Tie Event. 
DID THIS PROVIDE THE INFORMATION THAT YOU NEEDED?
So let me ask you if I could show you how you too can Travel More! Save More, and come home from your vacation or trip to a check and not a bill, would that be something you would want to know more about? Please leave a comment below if you found value for yourself in this announcement.
---
---
No comments yet
---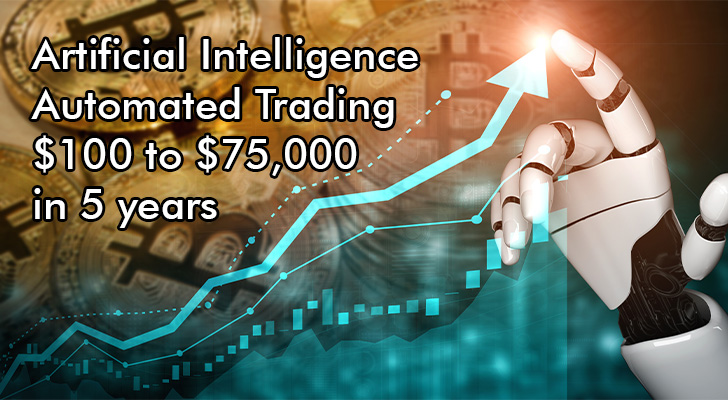 ---
Support
Privacy Policy
Affiliate Terms
Terms of Use
Testimonials