Five Steps to Recruit a New MLM Distributor
Today, I want to teach you the five steps to recruit a new MLM Distributor.
If you want to build a large network marketing business, you need to learn how to meet a prospect, qualify them, invite them to an presentation, close and follow-up. This is the actual process of recruiting someone.
I'm going to share some tips on how to do each of these things with your prospect.
Step # 1: Meet Prospects
Prospects are everywhere. Start with your warm market. After that, pick no more than 1-2 lead generation strategies and focus on those exclusively. Choose Facebook, networking events, cold calling, buying leads, mailing postcards or whatever method works best for you.
Step # 2: Qualify Prospects
After you meet someone, you need to qualify them. In other words, you need to find out if they are keeping their options open and looking to change something in their life. Guess what? Not everyone is looking. You are looking for people who are looking.
Here are a few qualifying questions:
Are you keeping your options open?
Does your employer pay you what you are worth?
Do you have the time, money and freedom to do what you want to do, when you want to do it?
Are you open to a side project to earn some additional cash?
If the person is open and looking, you can now move to the next step. If not, go find a new prospect.
Step # 3: Invite to a Presentation & Present
In this step, you are going to invite your prospect to a presentation. Never, ever give a presentation yourself. Always use third-party tools, such as a webinar, video or conference call and remove yourself from the equation. Keep it simple.
Step # 4: Close Your Prospects
Once you prospect watches a presentation, it's your job to close them. This simply means you need to ASK them to join. I like to use the two following closing questions.
1. What questions do you need me to answer before we get you started in the business today?
Or...
2. This business sounds like it would be a great fit for you. How about we take five minutes and set up your account?
If they stall, or do not say YES to your closing question, proceed to the next step.
Step # 5: Follow-Up
The fortune is in the follow-up. Very few people are going to sign up on the spot. Most people will need minimum 7 to 20 follow-ups before they buy or join. You want to stay in touch with people FOREVER, until they buy or die. Keep in mind, you should never use pressure or hype. Just stay in touch and be a professional. Walk them from exposure to exposure until they are ready to make a decision.
Final Thoughts
There you have it folks. These are the five steps to recruit a new distributor in your network marketing business. I hope you found the information helpful. Leave a comment below and let me know what you think.
About the Author
Chuck Holmes is an author, blogger, and network marketing professional. He lives in Florida with his wife, Rachel. Learn more about his business opportunity.
---
---
No comments yet
---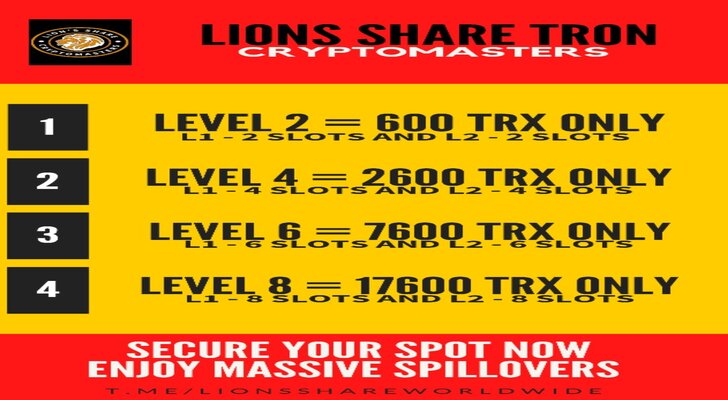 ---
Support
Privacy Policy
Affiliate Terms
Terms of Use
Testimonials