Fashion MLM dream
Hi all passionate business-guys! Let me introduce myself and my fashion dreaming job. :)

My name is Ivana, one common girl from small European country, but with her special dreams. Last year I found out that I need to do something special to fulfil my special dreams and I decided to start my MLM career because somebody told me that I could earn a huge package of money there. That was interesting to hear because it was like key of my dreams coming in reality. Honestly as I discovered MLM, I failed lot of times at the beginning, but otherwise taking a lot of experiences in this way of business. However I am thankful for failures, because now I am happy with set up of my new business which make me more and more successful and I would love to tell you more about that. It is the first company which is coming with MLM business in Fashion over the whole world. I love it because fashion and all staff about clothing is my big passion ever. The new company, coming from Spain, creates new fashion world brand which can make everybody unique. Moreover it provides famous fashion brands with incredible discounts. And what does make this company and business so amazing? The answer is all in bonuses, promotions, great managment and founders of this dreaming company. Plus main idea which I like the most is that we do not need to create need at anybody. We all have to be dressed and that is why this opportunity is for everybody. To get dress is one of main human needs. So why not to be dressed in new fashion brand right now? Nowadays you can be the first in your country to wear new brand and to earn in fashion world with 1Fashion Global. You can sell via e-shop and build your team of fashion fans. Who would like to dream and work and earn with the first fashion world company, just contact me. I would be glad to find new colleagues to share success together. ;)
Just one my thought at the end,, you can really find yourself finally and your strenghts and weaknesses in Network marketing. I would never think it, but it is truth and thats why I love this way of business more every day.
Feel free to look at our website:

---
No comments yet
---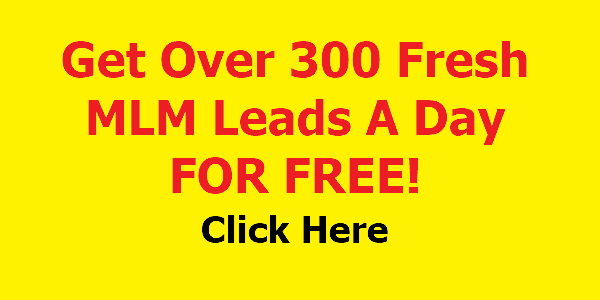 Member Ad
Is your pad killing you?
Discover some of the potential dangers of using conventional sanitary napkins and how a revolutionary product is helping women manage their feminine flow with more comfort, less odor and less pain.
---
Support
Privacy Policy
Terms of Use
Testimonials