Now Launching!! Luxury Travel Club! Membership / Opportunity OR BOTH!
I have been in network marketing for years but have never had this much fun in the business. With this company we have attracted some of the biggest leaders in the business. Why? Because everyone LOVES to TRAVEL! There are no fragrance's, Oils, Creams or products to sell. We make DREAMTRIPS for the masses. Our platform has so many positive things happening for our members. See below for just some of our membership details. From a host to meet you at the beginning of your trip all the way to access of a private jet. We have Discover Trips that are INCLUDED with some memberships. We have our own travel portal that will save our members on Airline flights, Hotels, Rental Cars, Sporting Events, Cruises and so much more! #LETSGO!!!!!
Everyone wants and Loves to TRAVEL!!! The problem is that most people, when given the opportunity come up with excuses NOT TO TRAVEL. I have no money, I am too busy..... The leaders of this brand new company have thought of everything. We have the TOP people in the MLM and Network marketing industry joining every day. You can become a member and Travel only or You can build a team and create as much wealth as you'd like. All I ask is to check out the incredible website. We have live calls with top leaders and there is no pressure at all. We want to build the biggest and best travel company in the world and we are on to a great start. The best part is the DreamTrips is the newest Network Marketing company with top notch leadership that are very involved in the day to day business. Who doesn't LOVE TO TRAVEL?? Join DreamTrips International today!
https://www.dreamtripsintl.com/iluvvacations
In Launch NOW!
A Dream for Network Marketers!
Travel AND Build Winning Teams
Membership / Opportunity or BOTH!!!!
Looking for Leaders and Travelers!

Membership includes:
Airline / Hotels / Car Rental
Best Rate Guarantee (Hotels)
Activities and Event Tix
Cruises - Amazing Deals
Concierge
Vacation rentals
Airport Lounge Access
Exclusive Event Tix
Early Access to Trips
Loyalty Points
Travel Loyalty Program
Take a peek at my website
---
No comments yet
---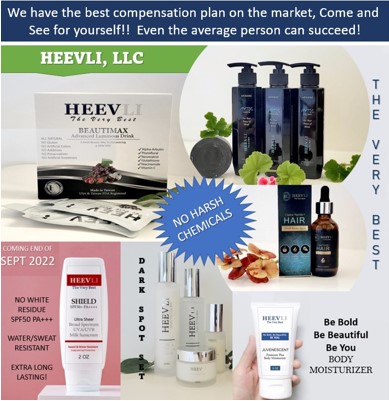 ---
Support
Privacy Policy
Affiliate Terms
Terms of Use
Testimonials