Passive Income Mastery Workshops
Dear Fellow Marketer and Business Associate,
Have you always wanted to become financially free but do not know how? If so, I would like to invite you to our upcoming Full 1 Day workshops, where a group of experts will teach you on how you can create passive income streams using proven successful systems of Wealth Creation. To find out more about our September upcoming events in Centurion and Nelspruit, click on a city near you, http://centurion.drbonganisanda.com and http://nelspruit.drbonganisanda.com .There is an old saying that when the student is ready, the teacher always show up. I have been involved in these businesses since April, 2016 and I have experienced steady business growth with extra passive income. As a trained Medical Practitioner, I no longer feel the pressure to work long hours, as I have now become financially free and I am working towards building generational wealth and a lasting legacy.
These are diversified business opportunities, which allow you to build your own business at your own pace, with full support from me, as your Wealth Coach. I will teach you everything I have learnt on my path towards success, all you will need to do is learn how to duplicate the results and do even more.
I have had a privilege of interacting with the best of the best in the industry and I would love to pass that on to you. Warren Buffet states that it is not enough to earn only one source of income, to create wealth, you need more than one source of income and I will be there to help you achieve that goal.
We are all aware about the financial difficulty that most people are currently facing and this is none of their fault but poor financial education which teaches us nothing about wealth creation and as a result we tend to live beyond our means , in a constant state of lack, where abundance to most remains a distant dream. This coming weekend and in two weeks time, you will come out financially rejuvenated and ready to ride on into your financial future with tools which will help you beat household inflation.
We would like to meet and interact with you throughout the whole day. When you get to the event ask to see me, Dr Bongani Sanda.
PS - Should you wish to find out more about events near your city, both locally and internationally, feel free to contact me for more information.
Warm Regards,
---
---
No comments yet
---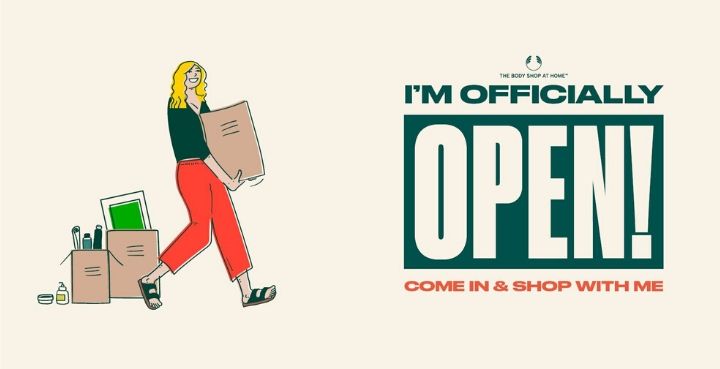 ---
Support
Privacy Policy
Affiliate Terms
Terms of Use
Testimonials