Work from Home to enable Shop at Home
We are recruiting serious Network Marketers who are currently living in UK, Ireland or Spain. Our opportunity has been working in the UK since 1923, and we have recently (October 2016) opened up in Spain and there are more new countries due to be added within the next 12 months. Join our Facebook group for more info https://www.facebook.com/groups/RecruitmentOnline/ and check out our product ranges at https://www.facebook.com/groups/doncasterbargains/
We have been active in the business ourselves for nearly 15 years with the last 4 plus years on a full time basis. We currently have helped one couple to the Gold Level and are looking to help many more.
In 2011 we qualified for a free five star all expenses paid 4 nights holiday to New York stopping at the Waldorf Astoria and we visited all the key sights and attractions.
The next free five star holiday is in Mexico in 2017 and we would love to help someone to get there with us.
As well as free holidays our opportunity enables serious networkers to qualify for free cars. These are not company and when you qualify for one, but you can choose a cash alternative or even sell the car yourself.
Cars range from a Mini right through to a Ferrari at the Grandmaster level.
My background is Mechanical Engineering and I qualified with a BSc from Salford University specialising in Production Management and in my final year I took a real interest in Software Development. I spent around 10 years in Manufacturing including 2.5 years in Zimbabwe then I was given the chance of concentrating on Software Development having developed an Electronic Catalogue which enabled an automated method of Gear Transmission Units Selection. During this part of my career I qualified as a Member of the Mechanical Engineering Institute and even the Institute of Management, thinking that this would help in my Career development.
After 15 years in Manufacturing I was made redundant and this gave me the opportunity of moving formally into Software Development, and I then spent another 15 years in developing and leading software development. The last 3 years of them 15 years was spent formalising my Software skills and achieved Microsoft Certified Solution Developer status using evenings and weekends and holidays cramming and studying to pass the formal certification exams. again thinking this would help in my New Career Development.
In fact I was made redundant soon after achieving MCSD status, and I was unable to get back into work for 10 months. I had to take a £10,000 paycut to get back into work at a Software Developer level as opposed to Project/Team Leader Level. At this time I was introduced to this network Marketing opportunity and thank God I was.
---
---
No comments yet
---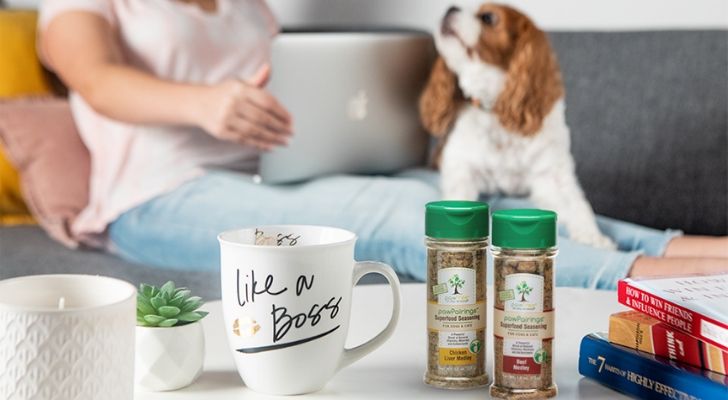 Member Ad
Congratulations
I would like to offer you a $50 dollar online cash reward gift. Click on the blue link or go to http://50dollargift.site to redeem.
---
Support
Privacy Policy
Affiliate Terms
Terms of Use
Testimonials