Your Journey to Safer Personal Care and Wellness Products
Hello! I am Sue Kaup, an Independent Consultant with Neal's Yard Remedies. My concern about the lotion and lip balm my granddaughter was using led me to do a little research. Many chemicals in personal care products have never been tested for safety, and may also accumulate and interact in potentially harmful ways. What you put on your skin, gets into the bloodstream. I also found the health and beauty industry in the United States is basically self-regulated, and products can include ingredients that are known to be dangerous, endocrine disrupting and carcinogenic.
That led me to Neal's Yard Remedies, a 35 year old British company that believes in the precautionary principle and combines the best of old and new technology with certified organic ingredients in their skin and body care, baby, tea, nutrition and aromatherapy products. There are brick and mortar stores around the world, but here in the USA Neal's Yard Remedies is available exclusively through Independent Consultants. We sell at in-home parties, one on one, online Facebook parties, vendor/expo events and through our replicated websites.
Some of what attracted me to Neal's Yard Remedies is:
Being part of one of the fastest-growing social selling companies in America backed by more than 35 years of success.
Making an income while making a difference in the health and wellbeing of people and our planet.
Working the hours that suit me.
NO minimums, NO autoships.
No experience necessary - Free training and support.
Neal's Yard Remedies is a perfect fit for anyone in a holistic practice.
They've been awarded 100/100 in an independent audit by "The Ethical Company Organisation."
Favorite and top selling products are Frankincense Intense age defying products, scientifically formulated to reduce the appearance of fine lines and wrinkles, firm and tone the skin, boost skin's plumpness, optimize skin's radiance and hydrate the skin. Another top selling product I highly recommend is the Lemon & Coriander Deodorant, a refreshing unisex fragrance, free of aluminum salts, yet effective. If you need some energy, Remedies to Roll in "Energy" is perfect to keep on hand. Pure essential oils are combined with an organic base oil into a perfect pick-me-up you roll directly onto pulse points to release the aromatherapy. Remedies to Roll also comes in Study, Night Time, Travel and Relaxation.
The $149 starter kit includes your replicated web-site, and over $400 worth of product and business supplies to get you going in your own organic business. If you are in the United States check out my website: https://us.nyrorganic.com/shop/susankaup for more information.
Check out my Facebook Page for wellness and Neal's Yard Remedies specials and updates: https://www.facebook.com/NYROSue/
---
No comments yet
---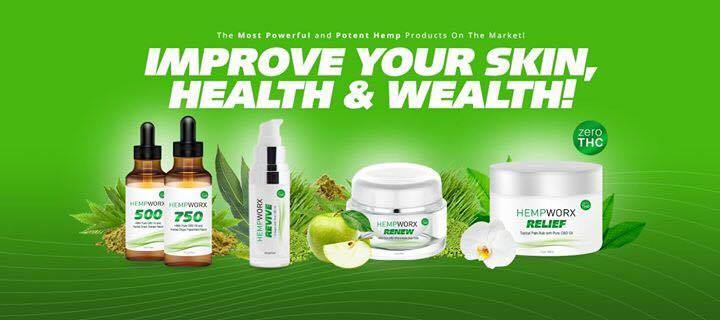 ---
Support
Privacy Policy
Terms of Use
Testimonials