Boost Your Facebook Advertising Success with These Proven Tips
Facebook advertising is an excellent way to reach your target audience and grow your brand. However, with so much competition, it can be challenging to create sponsored posts that stand out and generate results. Fortunately, there are several strategies that you can use to supercharge your Facebook sponsored posts and achieve your marketing goals.
Here are seven easy tips to help you create high-performing sponsored posts on Facebook:
Use Eye-catching Visuals: Your sponsored post's visual component is the first thing that catches the viewer's attention. Make sure you use high-quality visuals that are relevant to your message and brand. You can also consider using videos, gifs, or animations to add movement and interest to your post.
Keep Your Copy Concise: People scroll through their newsfeed quickly, so it's essential to keep your message short and to the point. Make sure your copy is easy to read, and your call-to-action is clear and compelling.
Use Emojis: Emojis are an excellent way to add personality and emotion to your sponsored posts. They're also an effective way to convey your message quickly and concisely. Just make sure not to overuse them or use irrelevant emojis that don't match your brand.
Target Your Audience: Facebook offers several targeting options, including demographics, interests, and behaviors. Make sure you target your sponsored post to the right audience to increase the likelihood of engagement and conversions.
Experiment with Ad Formats: Facebook offers several ad formats, including carousel ads, slideshow ads, and instant experiences. Experiment with different ad formats to see which ones perform best for your brand.
Use Social Proof: Social proof is a powerful psychological phenomenon that influences people's decision-making. Including social proof in your sponsored post can increase credibility and trust in your brand. You can use customer reviews, testimonials, or influencer endorsements to add social proof to your sponsored post.
Test and Refine: Testing and refining your sponsored posts is crucial to improving their performance. Use Facebook's ad manager to track metrics such as click-through rates, engagement rates, and conversions. Analyze the data and adjust your sponsored posts accordingly to improve their performance.
In conclusion, Facebook advertising can be a powerful tool to reach your target audience and grow your brand. By using these easy tips to supercharge your sponsored posts, you can create high-performing ads that generate results for your business. Remember to keep experimenting and refining your approach to optimize your Facebook advertising success.
---
---
No comments yet
---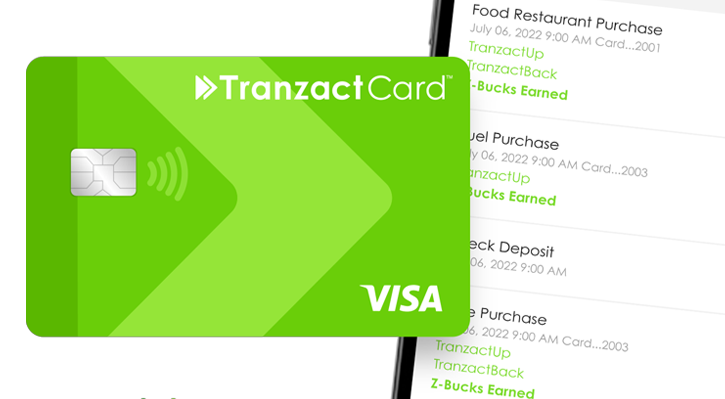 Member Ad
Govt Funding Still Available
The ERTC (Employee retention tax credit) is a refundable payroll tax credit designed to help businesses. The bill was significantly expanded in 2021.
---
Support
Privacy Policy
Affiliate Terms
Terms of Use
Testimonials