WIN A MINI! & RECRUITING
*************Competition Time***************
The time has come! It is free! It only comes once a year! 
That's right, who wants to win a Mini or £10k Cash? 
Rules:
Message me and take part in answering a couple of short questions to complete your entry 
The winner of the Mini or £10k will be announced at the end of March 2021
As an added bonus, we are also giving away an uncapped amount of Champagne valued at £30 a bottle for your referrals as-well. Each referral should tick the following boxes:
Will take all our core services - Gas, Electric, Mobile, Landline and Broadband
Home Owner
Sign the referred customer up
The person you are referring to me should contact me Scott Stewart and tell me that they were referred by YOU as part of the WAM incentive.
In addition to this, our top referee will receive an additional reward with their final bottle of Champagne and this will be a Swarovski Champagne flute set
Best of luck to you all and hopefully the winner comes from our group
********Recruitment***********
Welcome to the recruitment section of the announcement now that the fun part has been taken care of :D
If you have found yourself wondering what to do next because you have been laid off, or you simply need extra income to help support yourself further to achieve a goal you have set yourself then I CAN HELP! :D :D
With Utility Warehouse we aren't just a friendly face, we are a whole lot more. A fully-fledged team to help support, care, train, self-develop and more are on standby to jump in and help you from building confidence to leading you to your success. 
I am recruiting people who want to make a difference in their own lives and in others and I believe that you are the person to make that change. Have you had enough of that 9-5 job? Being told what to do? Is your hard work unrecognized? Today is the day we can begin making the changes in your life. Stop telling yourself you can't, because you CAN! 
Even if you don't have the experience, we will teach you, I will guide you, mentor you, encourage you, and keep pushing you forward to see you hit that goal you have always dreamed of.
Drop me a text on 07886229889 or email me at scott.stewart.uwqd@gmail.com
Look forward to speaking with you all soon. Take care and say safe :D
---
---
---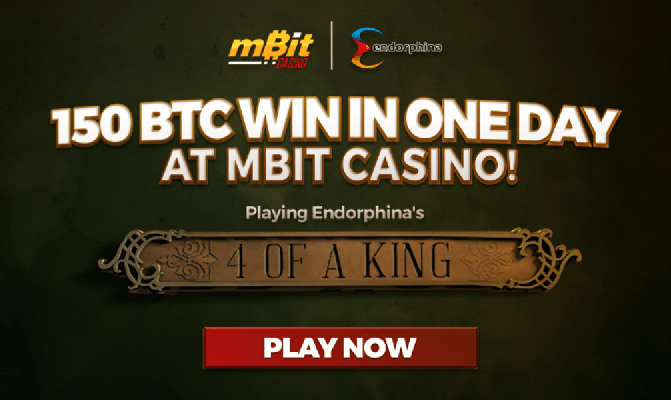 Member Ad
Lynho Associates
Welcome to one of the most successful affiliate marketing programs. The Lynho Associates program helps content creators and all people who want to work on the Internet, as well as publishers and blogg
---
Support
Privacy Policy
Affiliate Terms
Terms of Use
Testimonials