iElken Hongkong Online Business
A newly pre-launch online business is set to hit 100 countries and global this year. Introducing iElken Hongkong Online Business. A consumers alliance, where everyone and anyone can stay healthy and beautiful while building massive business. With only a small amount of capital to start, you are on your way to start off online business where you can gain the benefits of our bonuses and weekly income. Yes, weekly payout!

Is having to design your own platform takes time and in need of spending money? Worry no more. By starting with a pick of Welcome Pack, you will become a Brand Ambassador, inclusive of your own individual platform called Internet Business Suite, for you to run your business. Whether you make use of sharing testimony, uploading videos, getting connected with other marketers who joins and recruiting more downlines, iElken provides you the most sophisticated IBS just for you without having you to worry and get down to your business right away.
Are you afraid that this is a scam? I can tell you that this business is 100% legit and only provided by our stable company itself which has been existed for more than 20 years. Plus, have won numbers of awards from being awarded as a Top MLM company to high achievers of direct selling awards.

There are three types of Welcome Pack for you to pick ONE to register yourself as a Brand Ambassador for only USD200, also equivalent to 60CV (cumulative value). High quality healthy and beauty products provided for you and will be sent straight to your door.

As a Brand Ambassador, your first step to earn the first major bonus of iElken, you just need to share the plan to your family and friends to join. With only up to 6 people recruited as Brand Ambassadors too, you are entitled to earn the first major bonus called WELCOME BONUS.
From the first level of your direct downline (BA 1), you will earn 20% = USD 40. So imagine that you have 6 BAs under you as your direct downline? You can earn up to USD 240 per week! As your direct downline (BA 1) recruits a family member or friend to join, they will automatically be part of your 2nd level downline and you get to earn 10% from your 'tree'.
Another benefit that you are entitled to earn is the TEAM BONUS. This is one of the bonuses which also determines and builds more income for you than Welcome Bonus. As each BA is assigned under your placement tree with 60CV each, your tree will be divided into two teams: Power Leg and Pay Leg. Pay leg will determine your income and if you manage to recruit up to 10000GCV (group cumulative value), you will earn 15% = USD1500 per week! Isn't that amazing? Who would gave you such income per week? Only in iElken does that.
As your business grows bigger and bigger, you will never realise it grows so much as it this business plan gives you infinite growth, you are yet to get a taste a bigger bonus called the MENTOR BONUS. When your business tree grows up to 7 generations, you are entitled 5% from whoever it is in your tree. Wow! Absolutely amazing! Just by guiding your downlines, and you already gain money. When they get paid, you get paid! As simple as that! And all of these are at the tip of your fingers as it is done online!
So wait no more. Register yourself now as a BRAND AMBASSADOR! Click link below to register:
https://www.elken.com/new/registration.php
Message me for SPONSOR ID MEMBERSHIP to complete your registration. If you cannot complete the registration because it is not available in your country, no worries! Since this is a pre-launch to Brunei, Malaysia, Singapore and Hongkong, just choose any specific countries available for temporary reigstration and once your profile is available, you will be able to login through our home website and change to your specific country such as US, Africa, United Kingdom, Australia, New Zealand, etc. as this business will sooner or later be opened globally. If you are a registered member, you may click link below to update your member profile:
https://viewregister.elken.com
Wait no more! Register now. For details, don't hesitate to email us at ielken.dv@gmail.com or find our Facebook at https://www.facebook.com/ielken.dv

---
No comments yet
---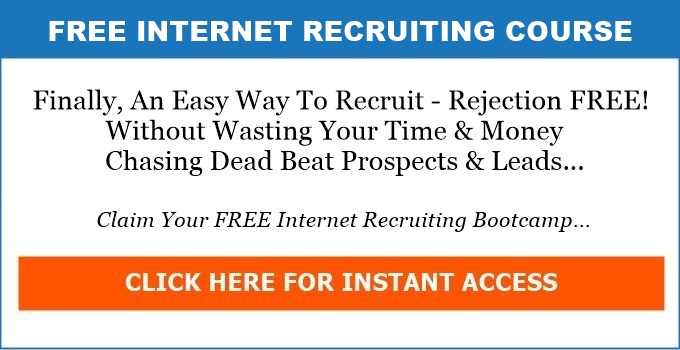 Member Ad
EARN DAILY Without Recruiting
It's a well known fact that 97% of Online Businesses are set up to fail. Buck the trend and learn how to Get Paid Daily and even Profit from the 97% of people that say No to your business.
---
Support
Privacy Policy
Terms of Use
Testimonials