The Digital Entertainment Age Is Changing For The Better Now With AndI!
I've just started entering The MLM-Networking Business So some people out there would call me a "Newbie" Well I do admit to myself I am a Newbie I have found It rewarding,challenging and also find it's Fun,Easy And Simple and the Business I've gone into is a business with digital entertainment and with Iam-AndI Watching TV For Fun And Getting Paid is an ideal concept it's an easy business to manage you pay $42.00 on the Digital Entertainment side which is a New State Of The Art TV Entertainment Device For All Ages which is called "AndI" it's a fantastic and amazing product that keeps adults watching there favourite Shows or TV Boxsets when their can watch them anytime of the day. even keeping the children busy with all the app games on it you can play games from your apps on your phone and add it to the big screen as in your Television.And also turn your Television into big screen computer.You Can Even take it away with you on vacations so the kids don't get bored on those long outward journeys all you need is Wi-Fi and you can take it anywhere with you it's that small and compact it's the size of a chocolate bar fits in your handbag,Sports bag even your pocket! All Good Things Come In Small Packages and there do its that small and compact you will be amazed . We are even starting to use it for Business to include people who need to do there business on the move. It has everything you can wish for. Even a camera to take photos and albums on your television. How much are you spending a month a year on your Cable/Sat Bills? AndI saves you more in a a couple of months than what you would be paying for your Sat/Cable Bills! AndI is not a pre-loaded Box it's an optimised Box so it's legal to use. There are so many different Games To play and to watch Old And New Movies all of different era's and Generes All Your Sports and TV Channels all in one place so much choice and Children will never be bored again but I do advise you if you have more than one Child there will be arguments in the house so I would advise you to buy a couple so no big arguments in the house especially with the adults.Take a look at how impressive The "AndI" Is so start saving now and buy An "AndI" Today for your loved ones friends and family for Birthdays And Christmas The "AndI" Is The Age Of The Digital Entertainment World For People To Be Entertained of all ages there won't be disappointed and start shopping now at
http://russhoggart.iam-andi.com
---
No comments yet
---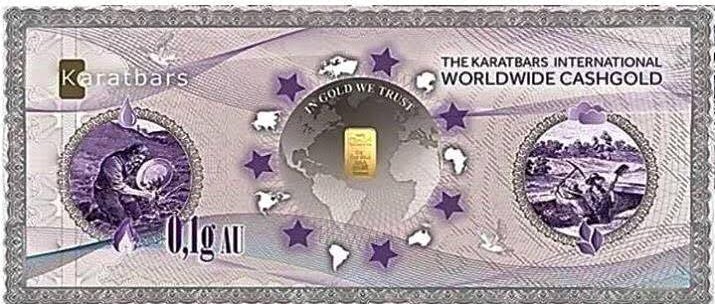 Member Ad
Who Said MLM Was Hard?
Discover several ways to generate new targeted leads, sales, and prospects. Learn the secrets the top earners online are using - for free
---
Support
Privacy Policy
Terms of Use
Testimonials