RS small loan development program(Micro Credit)
RS small loan development program(Micro Credit)
Slogan: "We make entrepreneurs."
Motive: By this program we will provide loan who have small shop at Bazaar area to increase his business earning and he have to give us daily installment without Friday and any government holyday.
Target people:
a) Small shop owner.
b) Unemployed people who want to do business taking loan from us.
c) Small entrepreneurs' want to be big entrepreneurs'.
Target area:
At first we will start from Rangpur Bangladesh then whole Bangladesh within 2020.
Investor:
We are asking investor for this business as we will give monthly benefit 3000/= (Three thousand Taka only) for 100000/= (One Lac taka only).(You will get monthly $40 if you invest $1200 with us.)
Minimum investment 200000/= (two Lac taka only) return 6000/= (Six thousand Taka only.)
You will get monthly $80 if you invest $2400.
Payment monthly via Bank Skrill Neteller or western union.
Investor protection:

We give 100% security of your money with legal deed. Any time you are invited to visit our program.

Business to be expanded:

a) Fishing.
b) Goat.
c) Cow.
d) Land and property business.


RS Small loan development Program Rules and how the program will run as bellow:
a) This program will start from Lalbag Rangpur, Parker more, college para and Mordern area first.
b) Lagbag & Parker more will be the under of Md Razu Ahmed Litu & Md Mostafizar Rahman (Mosta), without his permission anyone will not get loan. He will be responsible for this area.
c) College Para will be the under of Md Akkas Ali, without his permission anyone will not get loan. He will be responsible for this area.
d) Loan will only give to them who have shop and trade licensee, if no trade licensee then he have to give grantee or Director of that area will decide what need to do.
e) For taking loan, people need to be member of our program by giving member fee 200 taka which is not refundable. To be member of this Program you have to give 3 passport size photos, National ID card and for loan you have to give trade licensee.
f) If Loan is 1000/= Daily back 10/=Taka with including saving 3/=Taka. So total 13/=Taka Have to be back.
So be the part of our project.
Thanks
--
Md Amirul Islam Rajib
Chairman
RS Small loan development Program
Phone: +8801719421526
Rangpur,Bangladesh
---
No comments yet
---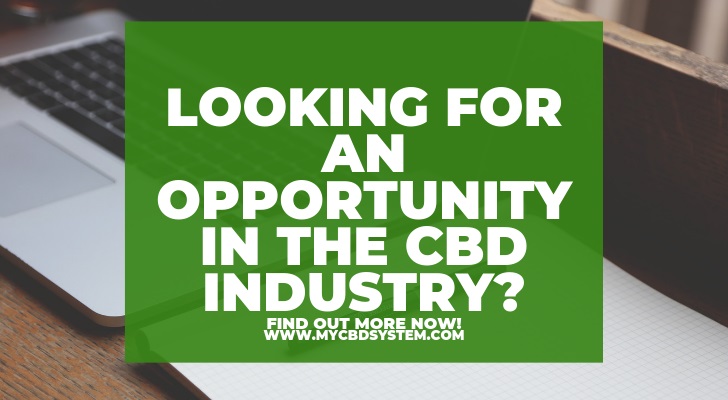 ---
Support
Privacy Policy
Terms of Use
Testimonials