How To Use MLM Gateway To Build A MLM Business: Part 2 Business Announcements
If you are looking to build a MLM business using MLM Gateway, this series of business announcements will really shed some light on what to do.
In my previous announcement, I explained how to increase connections. That's the first step to being successful on MLM Gateway.
Now, since building connections takes time, and writing business announcements is a way to get more connections, we will focus on getting the most from your business announcements.
So let's go!
Why Write Business Announcements?
Like mentioned in the previous announcement, writing business announcements will help build connections for one thing.
You receive credits for your work, that you can use to connect with others, and many other tasks.
But business announcements also can help you generate leads for your business, and get you results outside of MLM Gateway, so it's got multiple benefits.
The Content
The most important part of the business announcement is the content you put in it.
You need to know ahead of time what the content will be about, and you need to make it as valuable as possible to the reader of the content.
The more valuable ideas, get the most results.
So be sure to write content that focus on solving a problem, helping others, and always keep the reader in mind.
No one will read a business announcement that is just about joining you. However, I will show you in this announcement how you get people joining you without writing about it.
The Title
The title needs to really be detailed and explain to the reader what they will get in the business announcement.
A good title that gives a reader exactly what they will learn, will get more people reading your value and content.
The title is what they first see when scrolling through all the business announcements.
Will your title catch their eye?
Make sure the title is written to get attention and create interest.
How To Get Leads With Content
Now what you want to do to get leads from your business announcements, is to include a link to your landing page either through anchor text or through a P.S line.
I use P.S lines, as they do not have to be related to the content or subject.
If you use anchor text, they need to be related to the topic.
An example would be using a anchor text for fishing lures. If you had a landing page that generated leads giving away fishing lures, then you need to create a link on the word fishing lures, or a link in a line that would explain what they offer is about.
P.S lines can be related or unrelated, and they can pull in good results if the reader is a targeted individual for the offer in the P.S line.
Ask For Connections
Always ask for connections in your content.
As mentioned in the previous announcement, people will send you connection requests.
Also, you can ask for comments, and sometimes get them.
The more engagement your content has, the better it will do in both leads, and in search results.
Make It Easy To Read
Here is a huge problem for many people.
Their business announcements are hard to read, and take too long to get through.
Remember people are trying to get the info, and get to the next thing.
They are in a hurry.
So be sure to space your content out, and make short sentences if possible.
Just like you see here, break the content up into pieces, and title each piece.
Some people will skip some parts, but be drawn to others.
Plus, they can read it fast as it is spaced out, short sentences, and to the point.
Never just write a huge one paragraph business announcement as it seems like work to read.
Your Connections Get An Email
Each business announcement you write, sends an email to every connection you have.
This is why it is important to be connecting with people always.
The more people who know you have good content, and are publishing it, will create more direct readers.
Build a giant connection base, generate new leads and signups on almost every business announcement.
Did This Help?
If this was a valuable business announcement to you, please let me know in the comments below.
I always value your input, and would love to hear form you and your opinions.
Be sure to send a connection request over to me, and I will accept it helping you build those connections.
Be sure to visit my profile, to access the beginning of this series if you have not seen the business announcements on it before this one.
P.S Would you like to have me working for you, building you a downline and business? I can do this, and have for many. So take this FREE TOUR and see how it works, and how much it will help.
---
No comments yet
---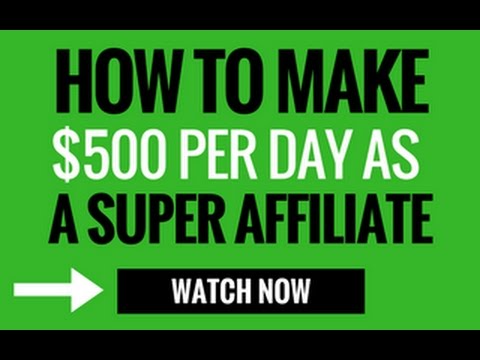 ---
Support
Privacy Policy
Affiliate Terms
Terms of Use
Testimonials