Looking for VIP Shoppers to join my Safe Home Revolution!!!!
Are you interested in using safe products.? Would you like to purchase these products for yourself and family? How would you like to earn points to shop or even receive 10 % discount when your friends shop? How about assisting persons to make purchases online or buying and reselling to persons in your community who might not be computer savvy or have access to the internet or the various payment methods to make purchases online. If you love all the things listed above then this is the opportunity for you.
The Safe Home Revolution includes the following product lines:
1) FERI Flawless Micro silver Protection Toothpaste is fluoride free, paraben free, prevents bad breath, whitens teeth and offers long lasting protection.
2) Posh Captive Shampoo & Body wash and Conditioner for Men has a wide range of ingredients and is geared at improving scalp health and mitigating the factors which causes hair loss.
3) FERI Flawless anti-aging skin care regimen which takes years off and leaves your skin looking younger and healthier.
4) Fountain of Life, which is dubbed as nature's most powerful antioxidant. Protect and preserve the health of you and your family by consuming drops of this Norwegian spruce extract.
Keeping your family safe should be your biggest priority. Become a part of the Safe Home Revolution today. Get started right away with a free VIP account by accessing the link: https://myopulence.com/jayhan Click on the VIP Shopper at the top, fill out the form, hit submit and your account is set up in those simple steps. Now you can shop and earn. You can even be eligible for a trip to Canada if you are the top VIP shopper.
Promote these safe products, shop and earn and receive discounts and have fun while doing so. All you need is access to the internet and the right attitude to lead you to success. Should you require further information, please do not hesitate to contact me via email – janellemhorne@gmail.com or send me a WhatsApp on 1-784-434-1441.
Let us work together to get these safe products all over the world to our families and loved ones. Let's shop, shop, shop and offer assistance and provide the mechanism to those who want to shop, shop, shop, as well.
All it takes is a click away to be a VIP shopper for the Safe Home Revolution. Stay safe, healthy and beautiful. Let's get started right now!!!
---
---
No comments yet
---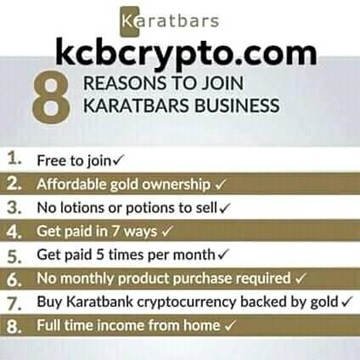 ---
Support
Privacy Policy
Affiliate Terms
Terms of Use
Testimonials