Hempworx - The Opportunity of a LIFE TIME
Are you interested in CBD Products that are COMPLETELY organic, free of toxins, 3rd party tested and all natural products? Are you looking for a COMPANY that is so invested into the success of its affiliates that the compensation plan is INSANE with 8 different way we can get paid, on TOP of promoting incredible life changing products? Tired of your current MLM not giving you the tools and support you need to get your business off the ground? If this sounds like you, I want YOU to take the free tour of my business and see if you are a good fit for my team.
That's right. I did not say I want you to JOIN my team. I said I want you to take the free tour and this is why:
1. My team is the FASTEST growing team with Hempworx and we are dedicated to the success of all our affiliates.
2. I do not want to be the up-line to someone who isn't ALL. IN.
WHY? Because I spent a year watching my team do incredible things, and advancing ranks in a matter of 30 days in some cases. I don't want anyone to join my team until they know WHY they are joining the team so I can remind them of that when it gets hard (Because LET'S be honest here, MLM isn't just a matter of sending out a few feelers)
SO do us both a favor, take the free tour of my business, there is so much information on there honestly your head will probably spin at first. I will shoot you a follow up/instructions e-mail NO LATER then 24 hours after you start your free tour, and if you have any questions, you can ask me from there!
I know you will want to join my team, but just in the insane off chance you don't want to, but you are interested in trying the products, THAT IS OKAY TOO! When you take the free tour you have the OPTION to become a customer, or an affiliate after you have ALL the information you need to make an informed decision. Or if you want nothing to do with the company just shoot me an e-mail letting me know hey this isn't for me and have a good life!
OH. And BTW my Up-line is CURRENTLY doing a promo that ANYONE that signs up for the free tour between Sept. 1 and 21st will have the chance to win $500 (When you take the free tour and join my group I will add you in the page to follow that!)
So not only are you checking out a BOOMING industry with the best company that is designed for and owned BY AFFILIATES for free, but I will also put you in the drawing for the $500!
There is literally NO. RISK. in checking us out, but there is so much to gain.
Hempworx changed my life (and NO I am not saying that because I am an affiliate). My daughter is now 7, and when she was only 4 I started her on Hempworx 500 mg Peppermint Full Spectrum CBD Oil. My daughter had several troubles with mood regulation, restless sleep, violent outbursts and severe defiance issues (outside of the normal for a pre school child). When traditional medications and therapies did not help, I turned to alternative help and found Hempworx. My child who was determined a child in need of an IEP, is a happy, healthy little girl who has a little bit of temperament problems at times but is able to go to school, express herself and sleep through the night. THIS is what Hempworx did for my family as a customer, and after I was a LOYAL customer for over a year, I made the decision to go ahead and start selling the products as well so that I can help those that need this life changing product in their homes. It all started with my baby needing something that I was able to find in this company, and I KNOW that there are so many moms in the same boat I was in year ago. I want to reach those moms. I want to reach people who want to just live a healthier life in general! Hempworx helps me take care of my family in MANY more way then one, how will you allow it to help yours?
Take the tour here:
---
---
No comments yet
---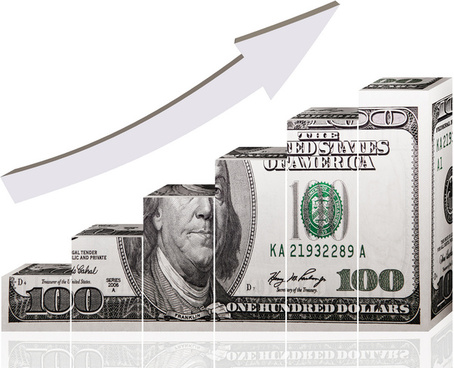 Member Ad
Tradera join the team
Hi all I want to tell you about tradera the winners circle and how great our buisness is it's a $99 dollar investment but so so worth it message me for any enquiries guys join the winning team today!!
---
Support
Privacy Policy
Affiliate Terms
Terms of Use
Testimonials