Ketosis power
Many of you have been involved with a company that promises that their company is new and different from all of the others. All the while the product is a meal replacement protein drink. Obviously, there are health benefits associated with weight loss.
I have been looking for 20+ years for a company that was different. A company with a unique product that I could honestly promote. A company that offered good compensation for real sales. A company that was not driven SOLELY by the "recruit others" idea. Don't get me wrong I love the concept of residual income that flows from establishing a sales force of committed distributors. I just do not want that to be the main focus. I WANT A PRODUCT THAT DELIVERS SOMETHING THAT OTHERS DO NOT.
Well, I found it as an independent PRUVIT PRUVER! The product was developed by professionals at the University of South Florida as a part of a funded project of the Department of Defense. The object was to find a way to put subjects (in this case soldiers) into ketosis without the Dr. Atkins/ketogenic 2-4 week process. The scientists were able to find a way to activate ketosis in under SIXTY MINUTES! What is ketosis, you ask? Click here for a short video explanation.
Keto/OS followed the development. It is the product sold by Independent Pruvit Pruvers like me. Pruvit is an MLM company. But unlike the others, Pruvit forbids income disclosures. FORBIDS! Who ever heard of that from an MLM? I think they just found it easier to just forbid them than to try to police all of the wild claims of fantastic wealth if only you will join me.
If you are tired of the hype and are looking for a real product that provides health benefits, including assisting in weight loss, then I encourage you to do two things. First, google some form of "health benefits of ketosis or ketogenic diet". Don't rely on me as the representative to limit your access to the benefits that you can realize from putting your body in a state of ketosis. Check it out independently. Then test it for yourself. Use the video link above (Or here, if you find it too taxing to scroll back up short video) to request a five day sample. Mix it up and take as directed. Have a ketone strip available (you can get them at your local pharmacy). Test sixty minutes later. You will be in ketosis. After several attempts to weather the keto flu associated with the Dr. Atkins diet, I was simply and truly amazed that I could be in ketosis just by drinking a drink.
---
No comments yet
---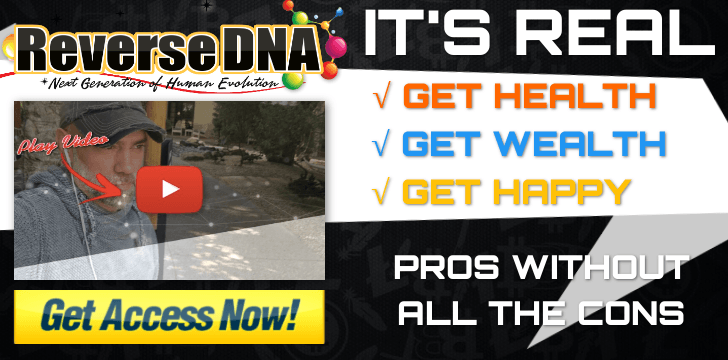 ---
Support
Privacy Policy
Terms of Use
Testimonials