BIT OF HISTORY ON MIRACLE WATER
Good evening
One of my main business that I'm passionate about is the Kangen Water®. Currently I have 2 machines. My first one bought in 2010 and still going strong today and added the 2nd in 2018.
What my family and others have experienced from drinking Kangen Water®, has all been positive feedbacks and when we truly look at this - "Water Is Life". Without it, we will surely die.
We empower people to take control of their own wellbeing with the aim to help others in owning their own machine for optimal health. Once you have a machine, you can either take it on as a business or not.
Today, many of us go through a little sniffle or aches and pain, and what do we do? We go straight to the doctors to get medication. There are more solutions to your problems than medication and I think many of you know this.
Water as a phenomenal substance helps your body to heal itself - BUT, not just any water!
To fathom the beauty and the complexity of this simple substance that's just absolutely fascinating, we have water sharers all over the World that's willing to share unlimited FREE Kangen Water® while on trial. You will definitely feel different within the week.
Contact me if you would like to trial Kangen Water®.
A Bit of History
As far back as 1930s, Romanian inventor Dr Henri Coanda, was a respected fluid scientist, known as the "Father of Fluid Dynamics". He was also a pioneer in aerodynamics and the builder of the world's first jet plane.
Dr. Coanda was researching longevity and water science, in which he discovered 5 places on Earth where people were living and reproducing to well over 100 years of age.
Now, he realised that the secret lay in the unique properties of the water in these mountainous glacial regions.
So long before attempts were made to restructure water through ionisation, various scientists found several locations where water and diet was of special interest. Since most of the world couldn't access this water, scientist looked at the structure of the water to see if they could replicate it.
The history behind these ionised machines began after World War II, when Russian researchers made an attempt to investigate these same waters and they too, also wondered why certain people around the world in areas called "Blue Zones" were living longer, disease free and healthier. Now, the Japanese also tapped into the new methods of the electrolysis experiments.
So with these machines, alkaline water is made by using a water ioniser to split electrically filtered tap water into alkaline water and acid water, each of which feeds into a separate chamber. One chamber contains the alkaline water that has been found to be highly beneficial to human health and the second chamber contains acid water, which has remarkable uses as well.
The first water ionisers whose technology conformed to this deion, was developed in Japan in the early 50s and the first commercial alkaline water ioniser were available in Japan in 1958, which were first used in hospitals. In 1966, these machines were acknowledged as a legitimate medical device for improving human health by the Health and Rehabilitation Ministry of the Japanese Government.
These Kangen water® ionisers are the only machines in the world that are classed as certified medical devices and will last a lifetime - if you look after them.
They are the only one endorsed by the Japanese association of preventative medicine for adult diseases, not to mention they are the largest and most prestigious group of doctors in Asia - about 6500 doctors.
For More Info: Kangen Water
Neddy.
---
---
No comments yet
---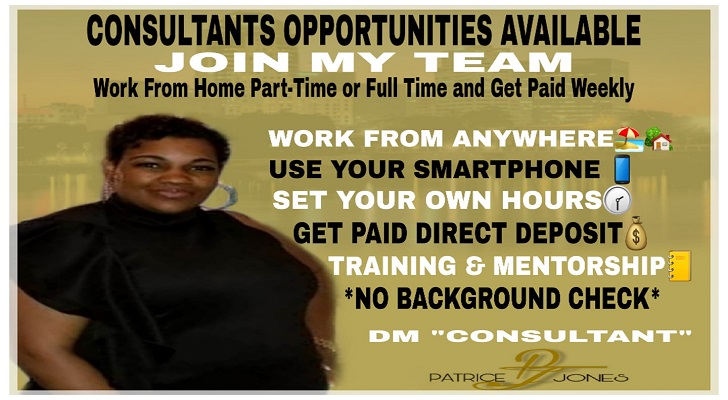 ---
Support
Privacy Policy
Affiliate Terms
Terms of Use
Testimonials