How To Make A Comeback If Your Network Marketing Business Closes Down
It seems that this happens to everyone of us who build giant teams, or customer bases.
That is, of course, your network marketing company sending you the email saying "Sorry, we are closing down".
It will make you sick, and it hurts very much.
Your income is gone, and you must rebuild.
But, I will say this, every time I have had to rebuild a network marketing business, I've always came back stronger and more successful.
And in today's business announcement, I will share with you the way to do such a thing.
How To Bounce Back After Your Network Marketing Company Closes
On my official blog and website, I published a new post regarding this very topic.
I explained why you shouldn't worry with network marketing companies closing, and even how to bounce back when it happens to you.
So be sure to check out my latest blog post, and grab your free eBook titled "20 Ways To Get Leads" while you are there!
How To Bounce Back In Network Marketing When Your Company Shuts Down Or Closes
Now, on to the steps it will take to pull something like this off.
#1. First you need to contact every person who was on your team prior to the closing. There will be several who come with you to the new project, just because they want to work with you.
This is why I explain the importance on my blog about self branding and not company branding.
The larger the team was you lost after the company closed, the faster you get a rank advance in the new company.
#2. Contact all of the people you had on your team who quit before the company closed. No matter how long ago it may be, you will find that a few of those you speak to will be open for a new project, that is if you had a lot of people prior to the closing.
#3. If you are keeping a prospect list of all the people you speak to, here is where it really comes in handy. Just because someone didn't join you in your previous company, doesn't mean the next company will not be a good fit either.
Some will like the new product or company, or in some cases, be able to join a business unlike the first time you spoke to them. Keep a list at all times of all people you prospect. The list becomes more and more valuable over time.
#4. Pull all ads, and content you may of written on your last company. Replace the same strategies you used before that were working for you, and simply change them to your new company. If you had a strategy that worked, most likely it will work for any company or product.
Watch This Video For More Info On This Topic
Be Sure To Visit My Blog Post On This Topic
To get more information and help regarding this topic, then be sure to check out my official website and blog where I branch out into several points on this.
Grab your free copy of "20 Ways To Get Leads" while you visit, and even get invited to all upcoming webinars where you get some very good training on network marketing and internet marketing.
Thanks for reading my business announcement, and I will see you on the next one!
Did This Help?
If you got some good ideas or value from reading today's business announcement on making a comeback when your network marketing business closes, then please leave a comment below!
Also, be sure to connect with me here on MLM Gateway, as I accept all requests to connect. No need to waste a credit on someone inactive!
P.S Go here to read my full blog post titled How To Bounce Back In Network Marketing When Your Company Shuts Down Or Closes by visiting the link. Grab your free copy of "20 Ways To Get Leads" while you visit!
---
No comments yet
---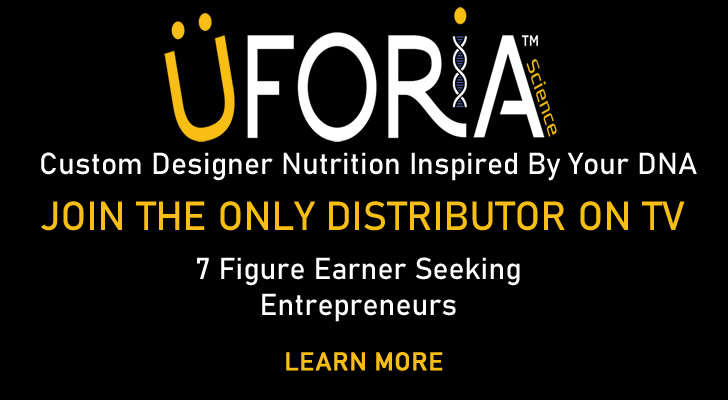 ---
Support
Privacy Policy
Affiliate Terms
Terms of Use
Testimonials