Life Changing Skincare!
What If you could control 80% of your skin's destiny? Well you do!
Stanford trained dermatologists, Katie Rodan and Kathy Fields are
the same dermatologists who created ProActiv! Change your skin's
destiny by using these multi-med therapy products that deliver the
right ingredients in the right formulations in the right order to
transform your skin! With our 60 day satisfaction guarantee you
have nothing to lose except fine lines, wrinkles, enlarged pores,
sensitive or sun damaged skin! #1 Premium acne solution & #1
premium anti-aging solution in the US-now launching in Australia!
What If you could change your family's life by partnering with
these world renowned doctors in their effort to bring dermatology
to the masses?
What If a visit to the dermatologist's office for your skincare
concerns were a thing of the past?
What If you could change the lives of your friends by teaching
them how to share this business through social media?
What If you could work this business on your own terms?
Choosing your own schedule?
What If you could actually HAVE FUN while working?
What If you actually loved your J O B?
All businesses are not created equal and neither is
all skincare!
What If you could be in business for yourself but not
by yourself?
What If you had a total support system at your fingertips
to help you become successful?
What If you could learn about this opportunity for free?
What If you could join for free?
What If you wanted to join with a business kit and get
50% off of your products the first time and 25% off
every time after that?
What If we talked immediately so you had all of
the facts?
What If you could Decide Today How Tomorrow
Looks™?
REDEFINE - for fine lines, wrinkles and enlarged pores
REVERSE that sun damage, melasma, brown spots and age spots
UNBLEMISH - for acne and acne scarring
SOOTHE - for sensitive skin caused by Rosacea, dry skin, eczema
All products have been tested and produce clinical results.
What If you could write your skin a prescription for change?
What if you could write your life a prescription for change?
This opportunity is having a pre-launch in Australia in
December 2016. The 3 things that I heard that made me
immediately join this business were:
1) The doctors who created ProActiv (credibility)
2) Products and the business come with a 60 day guarantee
3) Ground Floor!
What If....
---
---
No comments yet
---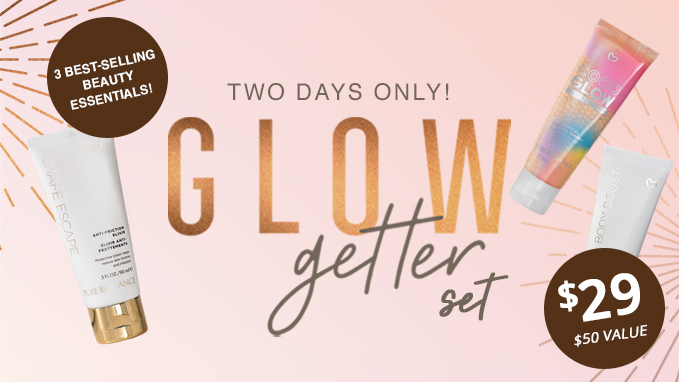 ---
Support
Privacy Policy
Affiliate Terms
Terms of Use
Testimonials