AVON - 130 Year Old Company - Leading Social Selling Beauty Company in the US
The New Avon LLC - Avon Company has been around so long that most of our mothers and even grandmothers used the products. My grandma collected those perfume decanters for years! I still remember some of the older perfume fragrances they wore that bring back so many memories of my childhood. And, the tiny little sample lip sticks that my mom let me have. The make up, Skin So Soft, the iconic Avon jewelry! And, later they added Avon Fashion (clothes, shoes, purses etc). Then Mark for the younger ladies (I love those too). And the seasonal decorations, housewares. Who can forget a holiday without some kind of Avon music tree or other cutness?! But Avon has come a long way from those beginning days and has been around for 130 years! Avon is successful for a reason - they empower woman, support families, support breast cancer, and have evolved into many areas of modern life. Now the New Avon has added Wellness products like Boost, Glow, and Restore nutritional products and have added through their research and development team years of science their highly awarded age battling day creams and night creams and serums. A lot of R&D and work in 130 years!
Did you know that Avon is the leading social selling beauty company in North America, with independent sales Representatives across the United States, Puerto Rico and Canada?! Avon's product portfolio includes award-winning skincare, color cosmetics, fragrance and personal care products, featuring iconic brands such as ANEW, Avon Color, mark., and Skin So Soft, iconic men's colognes, bath and body products, childrens' products...as well as fashion and accessories. Avon has a 130 year history of empowering women through economic opportunity, and the company also proudly supports efforts to end breast cancer and domestic violence. This is the company that puts mascara on lashes and food on tables. That fights wrinkles with one hand and breast cancer with the other. That knows the value of a perfect lip, but still opens its mouth and speaks out against domestic violence and for women's financial independence. This is the company that not only brings beauty to doors, but also opens them. This is Avon. The company that for over a century has stood for beauty, innovation, optimism and, above all, for women. Everyday, Avon brings beauty to the lives of women. At Avon, beauty means more than finding the right lipstick shade for a customer. It means providing an earnings opportunity so a woman can support her family; and championing causes that matter to many women – eradicating breast cancer and ending domestic violence. Grow and learn and advance your career through AVON U, the exclusive Avon online school, be the first to demo the latest collections and get insider tips on selling. Did you know Avon also offers affordable health insurance for you and your family, tuition discounts and grants for online higher education? The Avon Mission is to Make a Beautiful and Positive Impact in the World. That is a glorious mission! Avon has contributed more than $800 million to breast cancer crusades and provided health education, while funding approximately 20 million mammograms and breast exams. This is a company I can stand behind!
Did you know you can can sell Avon with little cash resources? Even the single mom or dad or retiree with limited income can start her/his own business! We are equal opportunity and invite everyone to join us wherever Avon is available! Right now...for only $30 and free shipping, you can join and receive a start up kit and your own Avon website to sell products - and even free product package under the current promotion April. Earn up to 40%. No monthly website fee! That is the Beauty and the Power of Avon! Avon adheres to DSA code of ethics and is a wonderful company. Part time or Full time - we want you! You can even earn a trip to fabulous destinations like Maui, Los Cabos, Jamaica! Hard work equals growth and building a career! I hope you decide to shop Avon or better yet....join our amazing team! Please join us Team Rock Star VIP - Avon team. We appreciate you and your time in reading about our passion for Avon. Avon is more than a company....it is an iconic leader and passion! JOIN US: www.youravon.com/Calabasas
---
---
No comments yet
---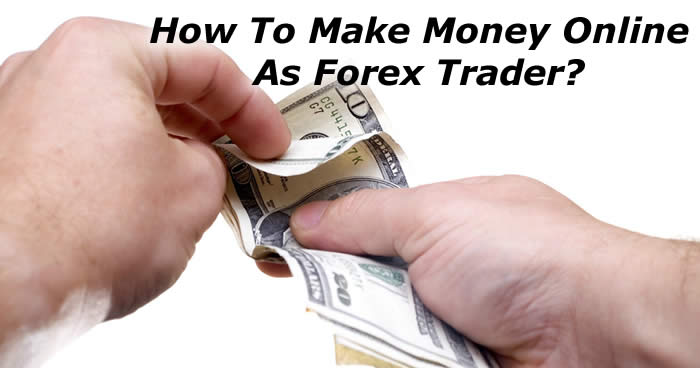 ---
Support
Privacy Policy
Affiliate Terms
Terms of Use
Testimonials