Cannaglobe Business Opportunity NEW MLM Vets will make $$$
Cannaglobe Virtual Dispensary Owner is a new and exciting MLM opportunity with you beginning from the top to develop your own franchises and areas. Not saturated VDO market at the moment and we are going global which means, you will be a founder in many countries and at the top of the food chain. This is huge in this industry and it will make for faster a better sales with longevity and less fall out from frustrated teams not being able to recruit effectively.
Fun fact!
I have several people who joined me in this Virtual Dispensary Business who have NEVER tried a product and will not try or use the products, but they understand the business model and opportunity.
Yes, the actual business.
It is not shocking to me because I always remember there's VEGANS who work at The Keg and sell the hell out of that prime rib. 
Remember that. 
That being said- I'm looking for people who want to own a business.(Serious Inquires Only) 
I have some available time to work with a handful of people and get them started! 
If that's you, message me. We should talk about this unique opportunity for you and your future. Yesterday was the last day to be a Founding VDO! It's a shame if you missed that deadline. However on 4/22 we are launching something unique and exciting!! I can't wait for this ️ We are ramping up for our May product shipping launch in Canada now so if you want your own Dispensary business now is the time to get yours started! PM Me for more details. The great thing is You work your business from home/make month while you sleep and it's Full Or part time check out my personal link below.
https://www.cannaglobe.biz/franciscomeza72gmailcom/
Opportunity link is below for you to browse and really get to know the company.
https://www.cannaglobe.biz/franciscomeza72gmailcom/opportunity
Spanish speakers are especially in high demand and I can guide your through the process. Please reach out with further questions and I can definitely answer them.
YOUR WEBSITE LINK 
1 VDO Pack  either $420 for your sample pack and then $25 per month and a product every month on auto ship. 
1 Cannaglobe Website Membership 
1 Product Auto Ship (ENABLE AUTO SHIP CLICK YES) 
Click on Agree to terms from NO to YES 
AND Boom! ️
New Company
NOW in the , & 21 other countries!!!
Definitely drop me a message!!!!
---
No comments yet
---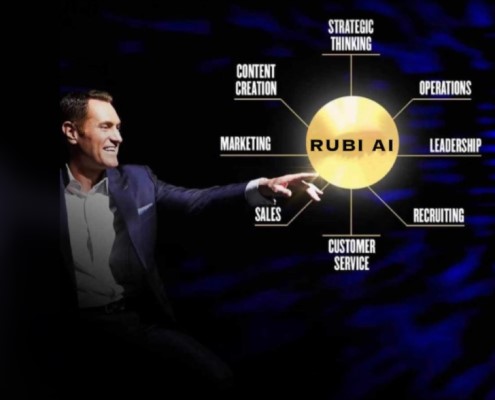 ---
Support
Privacy Policy
Affiliate Terms
Terms of Use
Testimonials