Work from home, in your own time
I'm on a serious mission. I'm on the lookout for one new person to work very close with and train to become a top income earner with the company
The company started in February 2015 in Manchester United Kingdom and in December we already have 8000 customers in the UK. We have the Main distribution centre in Manchester; we also have opened two other distribution centres, one in Birmingham and the other in the outskirts of London. Our Aim to have ten distribution centres in the UK by the end of 2016.
The long-term goal of our company is to join the entire world in forming one big network where everyone gets the best value for their time as well as money. We seek to empower and grow our human capital in order to help all achieve their goals, fulfil their dreams and spread smiles!
This is a unique business that will pay you to shop with them and will reward you with two very good residual incomes and receive free shopping. With this new opportunity you will not have to walk miles distributing catalogues and collecting them; you will not have to try to convince people to buy products that they have never heard of. You can get all the big brands you see in Asda, Tesco, Waitrose, etc. Familiar brands, you already purchase them in your supermarket or your local convenience store. With this brand new business you have the potential to earn £200 – £5000+ monthly, we all shop at one of the major supermarkets, so why not get paid for it?
In addition to monetary rewards, the business give you the choice of Time-Freedom; a business that you may run from anywhere in the world. Our aim is to save every penny spent on traditional supply-chain by offering an alternative to the labour intensive system sharing the profit with our customers who also are our Distributors.
Do you spend £200 a month on shopping?
Want it for free?
I get paid for ordering shopping
---
No comments yet
---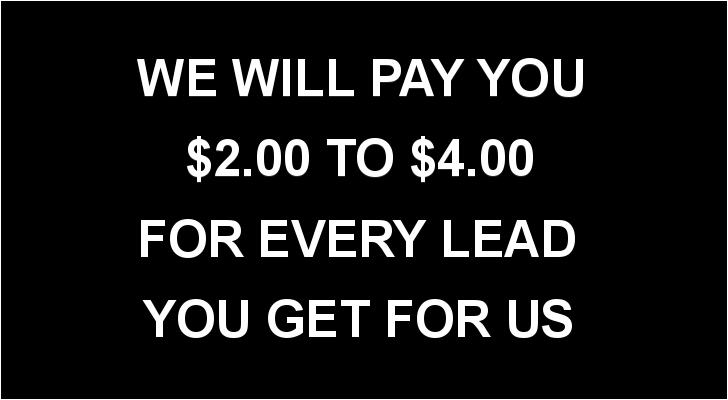 ---
Support
Privacy Policy
Terms of Use
Testimonials