Ground Floor Opportunity
Hello everyone!
Hope that all is well and everyone is achieving their goals and dreams.
My name is Edward Molina and I'm super excited to share with you a ground floor opportunity. Timing is everything is our business and there is not better time to give us a peek!
We have offerings in two spaces, the digital education space and the health and wellness space. This is why we call ourselves the Health and Wealth Company.

Our digital education courses help people gain knowledge to win in:
- Web3
- AirBnb
- Turo
- With more courses to come.
Our Heath and Wellness line assists with:
- Better quality of sleep
- More energy throughout the day
- Weight loss
- Vision
- Relaxation
- And many more products to come
The delivery system for our health and wellness line is new and revolutionary and we've only just begun.
I personally am focusing on the health and wellness line because of the benefits it's already brought to me and my family.
My dad has always had a hard time sleeping. I don't remember the last time he's had a full night sleep. Even when we were kids. I've asked him to try our so product for sleep and lately, he's been so excited that he's able to get an actual full night sleep.
For me, I used to drink a lot of energy drinks and coffee and I believe it played a huge part with the challenges I have with my gut. I guess having energy drinks and coffee for breakfast isn't too healthy, but I needed energy.
I don't drink those much or any at all now and I've gotten better with sleep but I still got tired easily throughout the day. So, I drank sodas and teas. But I kept looking for something to give me that boost without a crash. I don't know how many of you are like me but I wanted healthier, cleaner energy.
That's where our energy spray has really helped me
If you're like me and were or are searching for cleaner energy throughout the day.

Or
If your looking to acquire a new skill,
Or
You see one of our other products that can possibly help you,
Please watch this video below for a quick view:
https://nvisionu.com/en-us/ECEMolina
Otherwise, let's connect and arrange a time to chat. I'm looking forward to meeting you and succeeding together!!!
Blessings everyone!!
---
---
No comments yet
---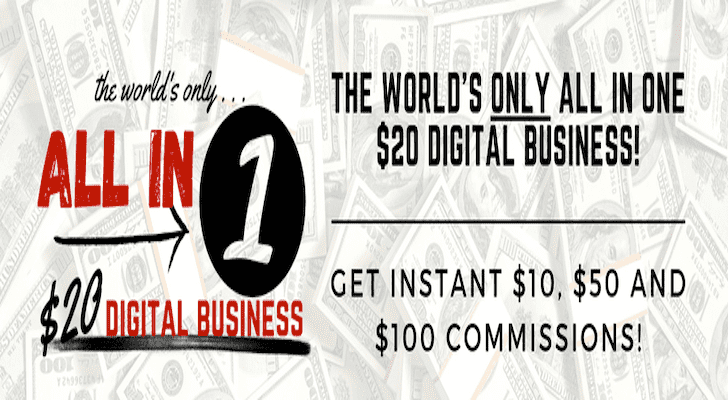 ---
Support
Privacy Policy
Affiliate Terms
Terms of Use
Testimonials