Life tree world earn a residual income from doing your food shop!!
LTW (Life Tree World ) is a UK food shopping site where you get paid on all the shopping that you do for your household. As well as being paid for your own shopping you can also earn team bonuses too, and you automatically get entred into the monthly prize draw for a brand new Duscia Duster car, once you've done your 100 pv shop on the same day you sign up or by the 10th of every month.
You can build your own team to start you only need 3 people in your downline. Once 2 of your downline and yourself have done 100pv each you will then qualify to be in the company pool, this is where you get a % of the company's profit.
What is 100pv? - 100pv is the profit that you have to do in shopping each month to be active and qualify for bonuses each month.
Once you have 6 people doing their 100pv consecutively you will start to earn your £200 residual income. This will increase with the more people you have in your team that also do their 100pv every month. Each time you have filled a level in your tree you will open up another level in which your residual income increases. The company will also add people to your team on avarage every 6 weeks to help you to build on your team.
At LTW we have many categories in which you can choose to shop ie. Beauty, laundry, confectionary, electricals, food & Beverages etc. All deliveries are 3-5 days delivery time you will be sent an email stating that your order has been processed then you will receive a text message informing you when your order will be delivered. However, LTW are currently working on same day deliveries. At the moment all food items are non perishables, however by the end of this year there will be fresh items like fresh fruits and veg to milk and yoghurt and even frozen food. We also have a range of hampers where some of them can even get you a 5* holiday.
Once you become a IBO (independent buisness owner) you will have access to free ongoing training and groups. To help you progress with your buisness and to increase your residual income.
You get all the above once you sign up for a one off fee of £35 and NO monthly fees thereafter. Along with your own back office dashboard where you can keep an eye on your business and your downline, as well as your transactions and withdrawals.
---
No comments yet
---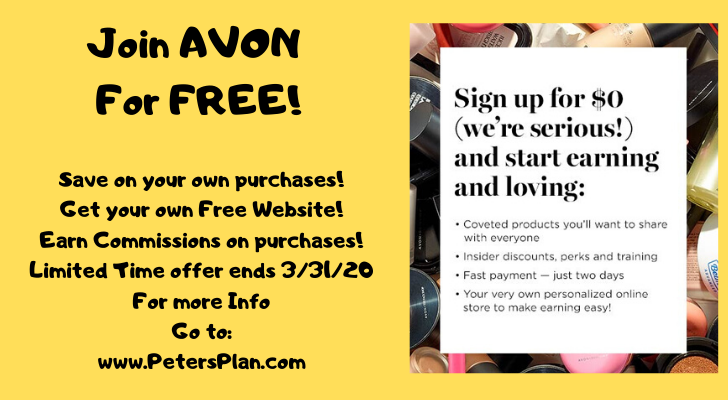 ---
Support
Privacy Policy
Affiliate Terms
Terms of Use
Testimonials