REFRESH YOUR NOW!
Total life changes is all about your health and wellness. I am a Director of Total Life Changes. LC is changing an industry. So you can change your life.
Total Life Changes (TLC) is a debt-free company run by an experienced group of network marketing veterans. Jack Fallon (TLC CEO) is making it possible for people all over the world to improve their health and make money easily. TLC has a significant presence in over 170 countries, including the United States, Canada, Malaysia, India, Indonesia, Peru, Colombia, Puerto Rico, Ecuador and many more. TLC was built on the idea that great products are the best way to build a business. The philosophy is simple. If you use our products you will get results, people will ask you what your secret is to your healthy, new look.
You simply refer them to your personal web site and products will do the selling for you.
We get paid 5 different ways
1. Retail 50%
2. Fast start 50%
3. Binary 10-25 to infinity residual income
4. 50% Check match
5. Life style 1,500 month


What Will You Get If You Join Total Life Changes!
Well first off, what ever package you decide to join in at, whether it be the $40, $100, $200, $300 or the $1,500 level you will get your product that you are free to retail or use yourself and a free automated marketing system, that does all the explaining for you, all you do is share your link. You also get access to spillover. Spillover is basically when people are placed in your business when the people above you has filled their 2 positions, so that means less work an more money for you!
You will get trained on better techniques and marketing strategies as well.
Most of all, you get the satisfaction of knowing you are actually helping people get in better health and the products works guaranteed.
***REMEMBER YOU ARE BUYING WHOLESALE, YOU CAN RETAIL THESE PRODUCTS***
So if you are looking to get started, just place your order of tea to get access to your free website. This is as easy as asking one question....Do you know anyone who whats to lose 5lbs in 5 days?

Please Watch this brief TOTAL LIFE CHANGES PRESENTATION. https://www.youtube.com/watch?v=7SR9gv2ERsk Nikki DeSilva breaks it down for you. Call me or text me your "YES". looking forward to hearing from you. Cell 610-931-3233. Act on it NOW.
---
No comments yet
---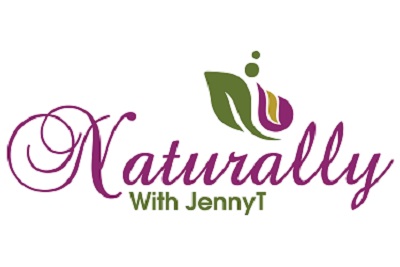 ---
Support
Privacy Policy
Terms of Use
Testimonials