Unleash your sports potential
Have you heard of the Herbalife24 sports line? No? Great, let me I introduce you to it.
It matters not whether you like to go for a gentle nog or you are a serious, elite athlete like the one and only Christiano Ronaldo; the Herbalife24 sports line boasts the products that's you as an individual need in order that you prepare correctly, train correctly and recover well after.
We are proud to be the first 24 hour sports nutrition line. Did you know that 150 sporting teams, athletes and events around the robe use our 24 hour sports line products as it helps them to perform at their very best. Our products are fully customisable to suit your sports regime, workout and lifestyle.
One thing that causes so many athletes and Sports team a huge amount of stress is banned substances. Out Herbalife24 sports line products are vigorously batch tested for prohibited substances by a third party company which is totally independent to Herbalife24.
John Heiss, Ph. D., is a well known and very successful athlete hooves his cross country running and his competitive cycling; he is the driving force behind Herbalife24. It was down to his own experiences which meant that a sports line consisting of protein and nutrition was needed to help his training, recommended dry and performance. Ok, Herbalife24 has been designed for the benefit of elite athletes, teams and dedicated sports persons, however it is of equal benefit to people who is health-conscious with a regular exercise routine, such as people who gym in the morning before work or exercise at the weekends. Optimizing that one hour of gains is important to your body, it will thank you for it later.
FORMULA 1 SPORT
Introducing a healthy nutritional shake for the athletes among us; containing protein (18g). This is designed to support lean muscle growth and mass. Whey protein a Casein are dairy proteins of a high quality featured in this product. Vitamin C and E not forgetting Selenium to help protect your body from oxidative stress. At 219 countries and boasting a completely unique blend of carbs with fibre and minerals as part of your healthy breakfast before hitting the gym, the waves or putting on your running shoes you can't go wrong.
HYDRATE
Calorie free electrolyte drink.

Any experienced sportsman, athlete or fitness conscious person knows the importance of keep I g properly hydrated. This is where water and HYDRATE come in. It is calorie free to encourage sports persons to encourage you to take on liquids. 100% of you NRV is provided for your vitamin C intake which helps with the reduction of tiredness and fatigue. When it comes to contributing to your energy-yielding metabolism, this product provides your B vitamin intake, calcium and magnesium. This product is to be used to remain healthily hydrated during intense exercisd.
PROLONG
Carb-protein drink for times when you experience prolonged, intense exercise.
Offering a 224 calorie per serving drink which is perfect if you are an endurance sports athlete or sports person. Whey protein is added to help and encourage the growth of your muscle mass. Vitamin B, C, and is Citrus flavoured. There are not any artificial flavours or sweeteners and no artificial preservatives either. Sports people and athletes use this during matches and training.
REBUILD ENDURANCE
Recovery carb-protein designed for those who participate in endurance based sports.
It is suggested that you use this after aerobic exercise. Containing 36g of carbohydrates which has been carefully chosen and Hugh quality dairy protein in each individual serving. This vanilla flavoured protein drink adds to the growth of good muscle mass and maintains it too. Iron, B1 and B2 long with vitamin C and E. Use this after running a cruelly g race or the marathon to recharge you and replenish your lost nutrients.
CR7 Drive
With thanks to the input from Christiano Ronaldo, CR7 has been launched. He uses it during football mat he's to keep his hydration at optimum levels and nutrition. CR7 Drive encourages water uptake during your exercise program. Did you know that 0.5-2 litres of water are lost per hour in your sweat. It is t just water that is lost but electrolytes also. (Sodium, Potassium and Magnesium). Using this product after a hard workout, competition or match will assist in the recovery of muscle function.
If you have not eaten enough before you begin training or you have not hydrated yourself sell enough then the equity of your training is compromised.
---
No comments yet
---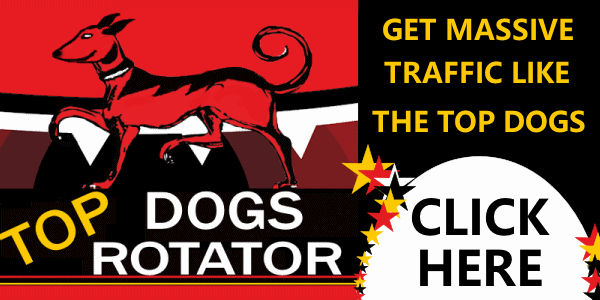 ---
Support
Privacy Policy
Affiliate Terms
Terms of Use
Testimonials