Travel......A Trillion Dollar Industry!!
I am running a Two in one home base business, that is Network Marketing selling Travel store (franchises) generating leverage and Residual Income.While on the second hand I book Travel in general such as International and local flights, Cruises, Resorts, Hotels , car Rentals and massive vacation packages all over the world generating income through commissions.
I have been enjoying working at home in my own pace, be my own boss, financial and time freedom generating income which enables me to be comfortably paying my residual bills which comes month after month after month.By becoming an entrepreneur I have been able to spend time with my family especially my son,buying things for my son without thinking if I can afford it or not,be able to be ahead on my bills,travel the world with my family enjoying life and be grateful.
My business also helped me to be in a position of helping my family, friends and coworkers to save more travel more and make money through Travel which changed their life financially and time freedom. When you help people to get what they want, you get what you want by default. My business also helped me to generate multiple sources of income massively. Through my business i am able to book and make reservation with big major vendors worldwide in hotels, resorts, airlines, cruise lines and car rentals, in short is that I have the world on my finger tips.
On Network marketing side is all about residual income which is generated through getting commissions,10%matching,overrides,director pay and many other ways. 9 x 3 matrix is so aggressive and we call it the economy equalizer. we have ranks starting from bronze builders, silver builder, gold builder then u go up to a one star director, to two star all the way to nine star director.so far in our company we have only up to four star director. Our company is only one years old and already sold massive dollars on travel bookings. We still have a room to grow, and life most of the time its about timing. Join my business, lets grow together and position ourselves for grateness. Make the right choice and the right decision at the right time.
TIMING IS EVERYTHING.


Remember: " A JOURNEY OF A THOSAND MILES STARTS WITH ONE STEP"
---
No comments yet
---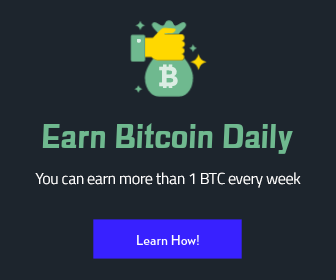 ---
Support
Privacy Policy
Affiliate Terms
Terms of Use
Testimonials