$33 business decision
Question. Can you make a $33 business decision providing you were given the correct information? Let's face it, the average Network Marketer is not making any money. There are several reasons but I will list a few....
(1) They don't set goals (2) They can't easily explain their compensation plan (3) Their product is great but too expensive (3) They make Network Marketing too hard (4) They don't want to talk to people (5) They don't like to sell (6) Once they sign up, they don't have training (7) Their up-line vanished and won't return their calls (8) They made a list. Yes you should have a list but don't make a list of broke friends and relatives who you know won't take action (9) They don't have leads
The list goes on and on. Listen it's time to stop chasing people, spending money on over priced products that can be found at Walmart, and making excuses. If you want success you have to tap into an opportunity with a company that has a great product with a competitive price. Your greatest need is a great team/system. Let's be honest, although you need a good product, we are here to make money. If my goal is to earn $5000 per month and I can do that with dog food, toilet paper or barf bags, it doesn't matter to me. I'm sorry I know you're emotionally attached to your coffee.
Here's what we are looking for. We are looking for people who have goals that align with our goals. See if these goals resemble yours. Do you want to (1) Make more money (2) Save more money (3) Get out of debt (4) Regain your time.
If these goals align with your goals then we need to have a BUSINESS conversation. We have 4 simple steps for success. If you would like to have a business conversation and find out what our 4 steps are then just text or email your name and best time to call. Subject should be "Let's talk business." We are looking for serious people. If you are not serious, don't waste your time or ours. Sadly too many people offer fluff, hype and lies. We will always be honest, reachable and consistent. Honestly we have been effective by being upfront people. Now the ball is in your court.
Tony C Davis
678-246-4951
tonycdavisblessed@gmail.com
---
No comments yet
---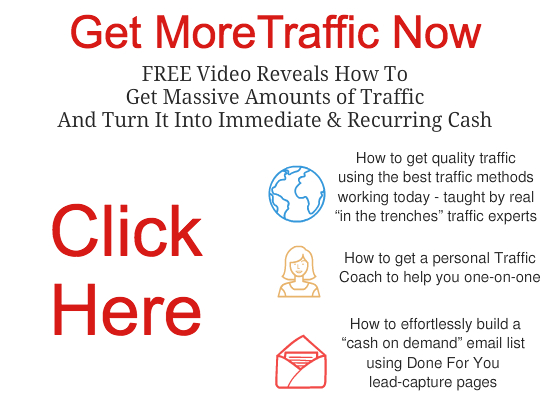 ---
Support
Privacy Policy
Terms of Use
Testimonials