Superlife Business opportunity Presentation : Addis Ababa - 23rd May 2021
Venue: Mado Hotel, Namibia Street, Bole
Time: 12:00Hrs - 14:00Hrs
Come and Learn
How to run a successful global business from the comfort of your home, from successful people who have made it from humble beginnings
• SuperLife – The Company
• SuperLife Wonder Products, STC30, SCC+ , SIC, SNC Stem Cell Therapy
• How to make money through SuperLife Business
• Learn our ways and what is Network Marketing
SuperLife _ Life is Super
Admission: Free – Don't Miss Out.
Book Your Seat, Limited seats available - Covid19 Regulations Ally
RSVP: WhatsApp : +251 91 358 5335
The Company
SuperLife World is a Malaysian MLM company that has a sole distributorship rights of : STC30 (Superlife Total Care in 30 Days) and SIC (SuperLife immune Care) which are made in Switzerland, discovered by Dr Fred Zulli of Mibelle Biochemistry Laboratory (Switzerland) 
What are Stem Cells
A stem cell is a cell with a unique capacity to self replicate throughout the entire life of an organism and differentiates into cells of various tissues. They can be best described as a neutral cells with no specific function in the body except to replicate, rejuvenate and help regenerate weakened or dead cells in the body.
In SuperLife we make money as we provide health solutions to people by promoting stemcell products made in Switzerland by Mibelle Biochemistry.
Sale is not necessarily compulsory. One can earn money by referrals
For example:
1. I make money when you join. When you refer others to join , you make money, and I make money.
2. When your friends refer others, they make money, you make money, and I also make money through you and I did not directly bring them onboard
3. When I refer more people to join, your friends you brought will make money, you will make money and I will also make money though you did not directly bring them onboard.
---
---
No comments yet
---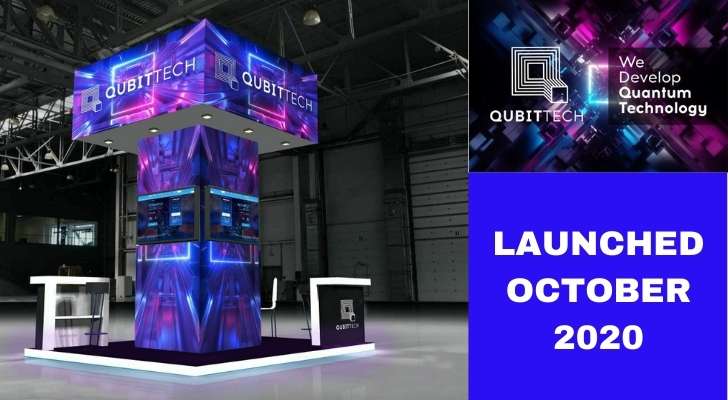 ---
Support
Privacy Policy
Affiliate Terms
Terms of Use
Testimonials