These tools will help your business
I would like to introduce you to premier income plan it's been along time in its making. It was conceived from our products that were developed for marketers and business owner. The software are great products that any business owner can use . First we have the webinar that any marketier can use if you are developing a downline business or have a group of people that you need to communicate with.
The next tool is web site communicator this can be placed on any web site you own or blog or face book page it is a great tool to use as a direct communication tool to use for a face to face communication.
The next tool is video postcard this is a tool you can use to thank someone for a purchase they made or to wish someone a happy birthday or for visiting you place of business.
The next to is called vappsy wich is use for phone sites especially good for realtors ( see website for more info)
Plus more tools or being developed.
If you do not have a business or thinking of changing we have a great pay plan and we have what we call our genie. It is a marketing platform that will help sign ups get there first three Referers. This is most say is the hardest things to do in mlm is get sign ups.
Our pay plan is simple but very powerful 3x8 organic matrix ( it grows in width and depth) , we have are regular matrix commissions, then we have or 100% matching commissions (other words you earn off you direct referrals what they earn you earn. Fast start bonus and direct selling commissions other words these products can be sold direct to user end customers out side the mlm business.
The Pip genie is a powerful attribute to our business it will help those who have a hard time recruiting . It will help start out building your business. There is nothing like it in the networking community for more information you can go to my website www.premierincomeplan.com/members/mpmarketing when you come on the site you can go to top of page and you will see one of the tools there the web site communicator and if I'm on line you can talk face to face with me you can also email me mpkelley1958@gmail.com
---
No comments yet
---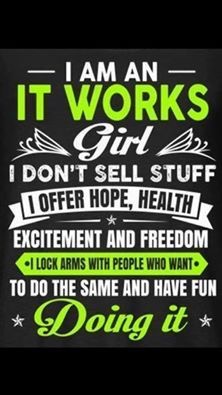 ---
Support
Privacy Policy
Terms of Use
Testimonials