Discover the Attraction of Magnetix-Wellness Jewellery a MLM Opportunity
Hello.
I would like to I introduce you to an amazing company that produce beautiful designer jewellery with benefits! Magnetic and Copper have been around for centuries to help with health and well-being,
Magnetix-Wellness design beautiful jewellery for both men women and children, they offer a range of earnings necklaces anklets and rings plus our best seller a beautiful magnetic power heart. The range is extremely diverse, modern, classic and meaningful, such as the tree and flower of life designs.
Magnetix-Wellness has been running for over 15yrs and all began from the founders own experience with magnetic therapy. I am continually impressed with the many positive feedback s that I receive. I myself became involved with the company following my own improved health and energy levels since I began wearing a magnetic bracelet. My whole family are wearing them now! Even my 12 year old daughter finds it stops her having achy wrists from all the writing she does at school.The benefits are quite astounding .
This wonderful and exciting business opportunity evolves around presenting our range of jewellery at pop up presentation s whether at a hosts home or in an office or fairs or fete..it can also be introduced to independent businesses,, Magnetix-Wellness has a beautiful business presentation box for either bracelets or rings that sits perfectly on a shop or spa/hotel counter. They also have product s for pets too. So another industry path, pet shops, grooming parlour, so many avenues to explore and such an exciting business to be in. I would like you to consider being your own boss too. This is a brilliant business to do part time to fit around other commitments, or full time, the choice is yours.
Magnetix-Wellness is predominantly in Europe and the US, it has only been in the U.K. for the past 3 years..I would LOVE to build my TEAM within the UK and internationally. My goal is to educate people into understanding that you don't have to ache to start wearing a magnetic piece of jewellery! It assists with our circulation, balances us with the magnetic planet we live on, boosts our energy, . Let's get everyone magnetized sort out our yin and yang, take away our discomfort, love our pet's with a gift of a magnetic collar charm. Please look further into discovering our world and start helping yourself and others.
Oh, I forgot to also mention our commission and residual income is higher than most mlm plans, and it's Free to join. Starter presentation packages are of course available.
If you are interested in the holistic approach to life and would like to learn more about the tremendous life enhancing business opportunity, please email me jane@beautyofmagnetics.co.uk.
Thank you for reading this and I hope that I will hear from you soon with further questions that you no doubt will have.
---
No comments yet
---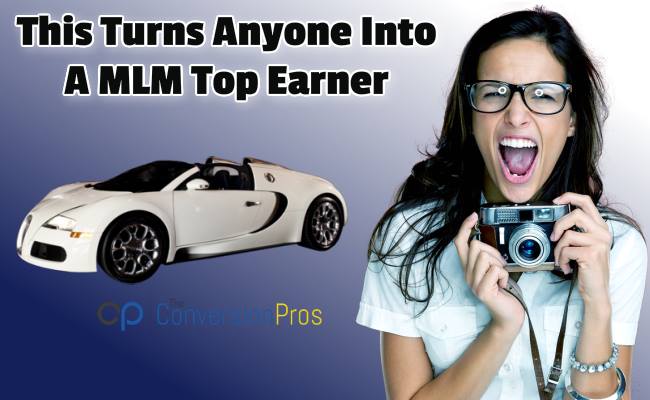 ---
Support
Privacy Policy
Terms of Use
Testimonials