Karatbars Is A 7 Figure Business
Who among us hasn't had visions of owning a business that would create that mystical goal? There are only a couple of Lifetime Opportunities that come along, and I haven't seen one in a long time. In the 90's it was Micro-Soft, Google, then Along Came eBay Sellers. Then Amazon Joined the Battle, and then you had the Bitcoin Visionary's who saw the Bubble, and then Facebook investors jumped on the bandwagon when they went public on the market.
So again, it's been a while for people to join and benefit from another opportunity equal to this great wealth transfer. Karatbars has created a way to acquire Gold and a Gold Backed Digital Currency that the people of the world need and want. They have created a financial eco-system that will change the way we do business online . . . smarter and faster.
Here's a list of the products and services that Karatbars has in their financial eco-system.
Karatbars: The answer to small denominations of gold, creating the affordability of gold to billions of people from 141 nations worldwide.
Cashgold: A physical or digital way to pay for products and services around the world with real gold.
Karatpay: An online payment system just like PayPal to pay for products and services online and offline and also a way to send other users a form of payment, like real or digital gold.
Karatbit: Karatbars cryptocurrency exchange. The most economical way to buy cryptocurrencies online.
K Merchant: A POS merchant free payment system to accept physical and digital gold and digital currencies for their customers.
K Impulse Phone: The world's 1st and only VoiceOver Blockchain Protocol. Use to securely manage all financial business . . . talk, text, worldwide with unlimited talk and text data, also unlimited storage, unlimited data, full encrypted privacy, and only around 6.00 to 10.00 USD a month to use.
MainNet: Gold Standard KBC Digital Stock Exchange. Karatbars very own Blockchain network starting this year, this alone is changing the way everyone is going to do business online.
Gold Standard Bank: Karatbars very own 1st the US chartered cryptocurrency bank.
Karatbank ATM Machines: Will have 1 million plus in 141 countries generating cash gold transfers and millions upon millions in bank profits
KBC and KCB coins: All being funneled with a percentage of all the items listed above to help the coin be stable no matter what the crypto exchanges say what they are at that time.
Karatcoin Bank Gold Trading: 1.3 billion USD gold being traded 24/7 out of Hong Kong Karatbank office generating enormous profits.
All of these debt-free features generate revenue to the Karatcoin Bank of which 50% is shared with the stakeholders of the ecosystem. Already we are seeing monthly revenues in the ten of millions of USD, 50% coming to us Affiliates. That friends are truly passive income.
So, if you're looking to invest in something that will be HUGE and I mean HUGE as they also have Big Players now in the tech world zoning in on this as I'm writing this announcement.
Take action today as this company is on a path to become a multi-billion dollar company in no time. Already the KBC crypto coin is almost at 1 billion USD cap value.
Karatbars has already or will create 20,000 millionaires this year! Nothing would make me any happier than guiding 3 more people to that 7 figure world.
---
No comments yet
---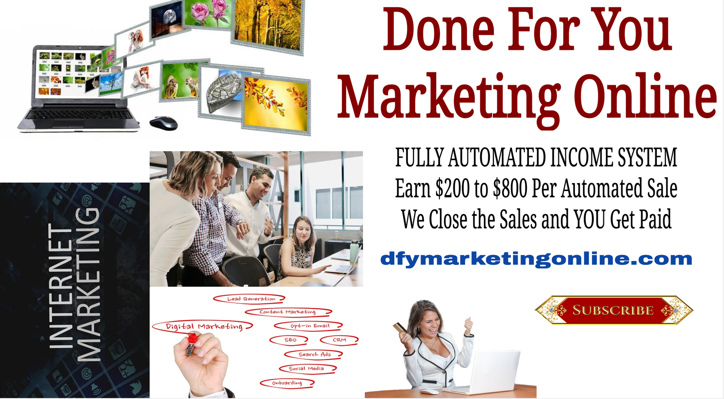 Member Ad
How Important is Your Health?
100% BENEFITS AND ZERO COMPROMISESFluxactive Complete is conveniently packed with over 14 essential prostate powerhouse herbs, vitamins and grade A nutrients which work. Order now for sale.
---
Support
Privacy Policy
Affiliate Terms
Terms of Use
Testimonials