The next wave of Yoli is here!!!
Yoli has just eclipsed the 10 year mark and continues to grow. We are currently a 100 million dollar company on our way to 500 million. With that said the time is now to join this amazing company and culture. At last months conference they announced 10 new products including more products to achieve not only a better body but a better mind.
The main focus of Yoli is to Alkalize the body to achieve optimal health. Their signature product is Alkalete which works to neutralize the acid in your body. They also have other supplements, drinks, and shakes to help you achieve your goals weight loss is a major side effect that has people coming back for more. Most people come for the weight loss but stay for the lifestyle diets don't work, you have to make a lifestyle change.
The up line in this company is so helpful you are always just a phone call, text message, or Facebook message away from getting quick answers and advice. All are more than happy to get on connection calls or spend time one on one with you to map out your way to success.
A company by the name of Trusum visions has just joined as a partner in Yoli to help them grow. They have help major companies including Quicken Loans, Isagenix, among many others to get to and over the 1 billion dollar mark. I can't stress enough how inspiring and amazing the founders of this company are. They are currently in the Philippines, Canada, Mexico, and the United States. There are more states that haven't been touched than have. The grow potential of this company is undeniable.
Only 1% of businesses make it past the 10 year mark. Yoli has proven that they are hear to stay with their quality products and incredible leadership. They truly just want everyone to be successful that wants it for themselves. Please visit my website if you'd like to review or order products but I would love to share with anyone looking to transform their life physically, emotionally, and financially. WeTransform Lives. Please email if you'd like to connect. Thanks, and I look forward to hearing from you.
Rob.henge@gmail.com
---
---
No comments yet
---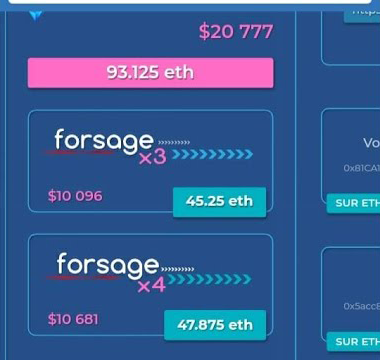 Member Ad
2704 people can't be wrong!!!
Jealous of other people's success?Struggling With Traffic?Here's the cure...Get Daily 100 To 200 USA Leads That Produce Results,And Earn Up to 100$ Per Day.
---
Support
Privacy Policy
Affiliate Terms
Terms of Use
Testimonials