HOW TO IMPROVE THE QUALITY OF YOUR LIFE WITH THIS DECENTRALIZED PLATFORM
Imagine being able to pay for goods and services using your own cryptocurrency just as easily with the click of a button, all while keeping your financial information secure and private. The Ultima PLC ecosystem is designed to be accessible to all, regardless of geographical boundaries or technological barriers. All you need is a smartphone.
We all know that technology has the power to change the world and that's exactly what the ecosystem called PLC Ultima is doing. Using cutting-edge technologies such as cryptocurrencies, blockchains, and smart contracts, PLC Ultima offers mountains of smart tools for people around the world looking for ways to improve their standard of living. There are also many opportunities for small businesses. The PLC Ultima ecosystem was created by Alex Reinhardt, a venture investor, blockchain expert, and entrepreneur who has several successful startups in his portfolio. He dreamed of a high-tech system that would help people in developing countries improve their well-being.
Currently, PLC Ultima has already attracted over 2 million users from more than 120 countries. Let's dig inside the PLC Ultima ecosystem and find out what it offers to its users.
With PLC Ultima, you get access to a wide range of popular services such as marketplaces and prepaid cards. Check out the PlatinDeal marketplace. It's a great way for new merchants and brand makers to popularize their products and enter new markets, no matter where they are. You can buy and sell all kinds of things, create your own digital store, and even make purchases using cryptocurrencies. Plus, there's a sweet cashback program, too.
But that's not all, PlatinHero is another great option if you're looking to raise money for a project. It's a pioneering way to connect with an audience and raise money, and it's beneficial for everyone involved. Of course, all interactions and deals are transparent as they are printed in the Blockchain and powered by smart contracts.
The PLC Ultima prepaid card is no different from the regular bank card, with one important exception: it can be topped up using cryptocurrencies. Unlike its competitors, the PLC debit card has outstanding withdrawal limits, of up to $150,000 per day.
But the real beauty of PLC Ultima lies in its decentralization. The more nodes storing transaction data, the more decentralized the system and the more stable it becomes. This is how bitcoin works. But here is the thing that sets PLC Ultima apart from the rest of its competitors. The process of creating new coins in this ecosystem is within everyone's reach. And this is where the real magic happens. 
The PLC Ultima team has developed a super-decentralized, yet convenient blockchain for mining. They revamped the code that runs the blockchain and came up with a new way of generating coins that don't require a lot of computing power and expensive equipment.
Minting, that's what they called the process of creating new coins in the PLC Ultima blockchain. It is much more energy efficient than traditional bitcoin mining and has almost no barriers to entry for newcomers. PLC Ultima manages two coins, PLCU and PLCUX, which work together. PLCU serves as the currency for transactions, while PLCUX is used to mint new coins.
Joining the PLC Ultima community is child's play. All you have to do is Signup for an account and download the Ultima Farm and Ultima Wallet apps to your phone. When you freeze your PLCUX coins in a wallet, you will earn a monthly reward based on how many coins you have frozen. Furthermore, you can exchange the minted coins for other cryptocurrencies or fiat or use them within the ecosystem.
It's a win-win situation for everyone. Either way, you only get rewarded for using your smartphone. This may explain why the PLCU coin is becoming extremely popular in the market. For example, PLCU has been listed as one of the top 10 most traded coins in India.
Gone are the days when successful business was the prerogative of Wall Street entrepreneurs, now with PLC Ultima, achieving prosperity is easy and affordable.
Visit site: HERE
---
---
No comments yet
---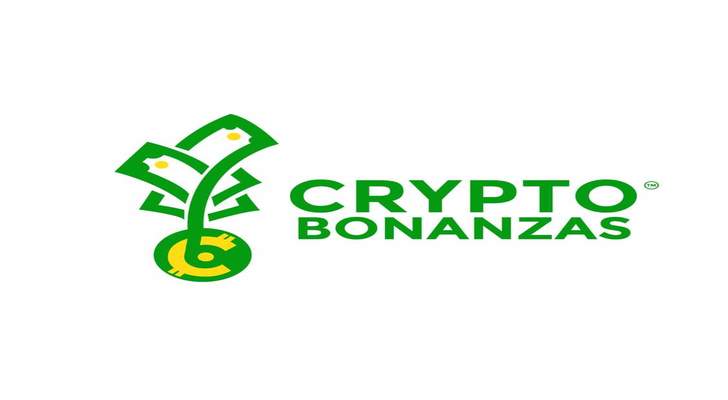 Member Ad
Earn Weekly through VALIDUS
Learn how to earn money for 60 weeks, while you're sleeping.- Weekly Rewards- Direct Bonus- Binary Rewards- Matrix Residual- Incentives- Paid International Trips
---
Support
Privacy Policy
Affiliate Terms
Terms of Use
Testimonials