join the unique marketing platform at Jc Premiere Business International.
Company overview:
JC Premiere Business International
is a certified direct-selling company that offers health, beauty, wellness and personal care products founded in the Philippines. The company's headquarters is located at the heart of Ortigas Center, one of the prestigious major commercial and business centers in the Philipppines.
Motivated to provide dependable products for a healthy lifestyle, JC Premiere uses organic and natural ingredients in its products.
At JC Premiere, we recognize the contribution of each independent distributor in the success of our organization. Our company's continuing growth is propelled by the dedication of our team. As a close-knit organization, our team is composed of dynamic, results-oriented and highly skilled independent distributors.
We thrive on challenging tasks with unwavering focus on efficient after-sales services. Our professional staff and trusted advisors are dedicated to finding the most appropriate solutions to its clients' varying needs. We are driven to provide our clients the best value for their money. Not only that, at JC Premiere, it is our main objective to make our distributors happy and satisfied by offering them attractive compensation plan.
OUR VISION
Our Vision is to be one of the leading companies globally recognized in providing quality and innovative health, beauty, wellness and personal care products using organic and natural ingredients.
OUR MISSION
As an advocate of health and wellness, it is our objective to provide dependable food supplements to consumers not just in the Philippines but worldwide as well. In pursuit of promoting a healthy lifestyle, we aim to establish a system that will make our product reach every household.
Be part of a business that is trusted by Celebrities, as featured on TV (ABS-CBN, Rated K and Showtime). Join the Power to The Good Life! JCPremiere gives all EntrePinoy a chance to earn home based and part time here and abroad.
According to U.S. Experts: Health and Wellness Products are now considered as the next billion dollar industry... So be sure to lock in your position as JC Premiere is now expanding WorldWide...
Main Products of JC Premiere Business International Inc: Food Cart Franchising ([Siomai King] as featured on TV) and Health and Wellness Products like (Glutafit as featured also on TV)
How To Become A Member/Reseller/Distributor at JC Premiere? Please read below...
JCPremiere Philippines (Business International Incorporated) is a sister company of the franchising giant, JC Worldwide Franchise Incorporated. They provide great and many opportunities for their members or popularly called as "Distributors" to earn money both on the online and offline world. There are 3 different ways to earn at JC Premiere, they are:
1. Direct or Product Selling
2. Food Cart Franchising
3. Network Marketing


To start earning, you have to become a member first "Distributor" to avail lifetime benefits and big discounts. There are 3 different packages to choose from when you join at JC Premiere, these packages is Platinum:
Platinum Package - P15,888 - worth of products and benefits (30% - 70% discounts and Buy 1 Take 1 lifetime in all Products) You can sell and earn 30% up to 70% net profit and 10% down payment for Food Cart Franchise.

For more details about the company please heck the website www.jcpremiere.com
For assistance kindly email me at janicebiazon03@gmail.com
---
No comments yet
---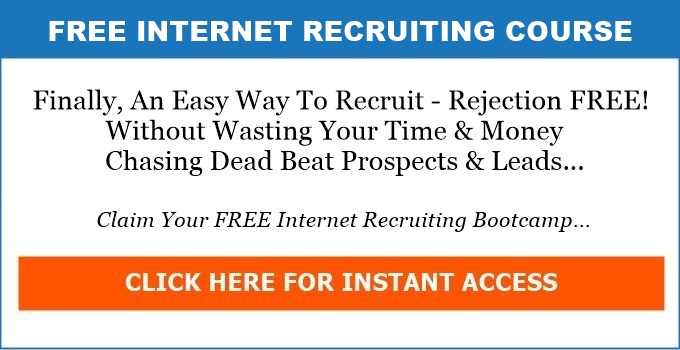 ---
Support
Privacy Policy
Terms of Use
Testimonials