empowr where making money is democratically done
Hello Fellow MLMgateway members,
If you have tried to reach out to me here to ask about empowr
know that I am not ignoring you I see your request
, unfortunately, I have no credits right now to connect with each of you.
I hope you understand.
so to make it easier for everyone I a writing this Business announcement to help this along.
the link for empowr is the following : empowr
This is a free service to join. It is a democratic social platform that looks out for it's members.
Watch this video for more information and then you will have a greater understanding.
The empowr Business Model

Imagine
a social network where the members are rewarded for their interactions, where they share in the distribution of earnings, are encouraged to gift to their favorite charities and ultimately determine the strategic direction of the company in order to guide and support it in doing even more of the same.
Imagine a world uplifted.
You can do the same things here as on Facebook, and get paid. You even get paid when people come
and like your stuff or comment or share. There are features on here that are similar to click bank or amazon. There are daily requirements but they are easy ones for sure.

And also to let you know it takes 90 days for your balance to mature before cashing out. But Hey,
look at it in the long term and how that balance will look 90 days from now.
I have only been in 4 days now and already have in my balance: $327.13 I would have more
but I spent some on bids. You'll learn more about that once your inside.
Oh and did I tell you the bigger your circle of trust is the more money you make too!!!
That's right you get paid for that as well!!
Oh and if you write a blog post on their blog system people categorize it and rate it and
you can set it up for people to read a snippet of it and then make a small bid on it to read more.
Example: .01 or even 1.00 There you go your making money off your blog.
Pretty cool right!
Should you decide to join I look forward to seeing you there and let's make some money. Who's with me here? Come on in it's fun.
Sincerely
Deborah Chezem
---
No comments yet
---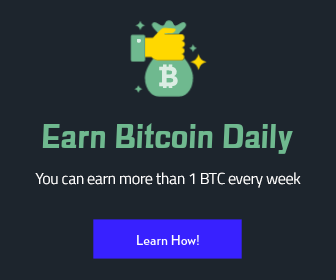 Member Ad
GET 1% DAILY
Min: 10$Max: 100$Investment term: 50 days
---
Support
Privacy Policy
Affiliate Terms
Terms of Use
Testimonials