Turning debt into cash.
Debt touches nearly everyone's lives.
Granted, not all debt is bad but when debt adversely affects your ability to obtain financing, diminishes your quality of living, prevents you from traveling and doing other fun things, and you lose sleep due to the resulting stress... that is not a good place to be.
Even good debt can cause problems if a person is over-leveraged. Using OPM (Other People's Money), for example, makes sense up to a point, but that can even become a weight or an anchor if it creates an unfavorable debt-to-income ratio.
In this country, there are trillions of dollars in credit card debt, school loans, and mortgages.

Imagine being able to provide solutions, alternatives, relief, and hope to those strangled by their debt. YOU have the ability to transform THEIR debt into freedom!
Below, you will find two video links. One is an opportunity video from a successful debt agent describing how you can become involved in this business, and two, a shorter video describing our nation's debt situation and how the program (you will soon have access to), works. There are other more in-depth videos available (upon request) if you want to take an even deeper dive into the actuarial side of how the program works.
Note -- this is NOT a debt consolidation or settlement program. The program uses math... not magic. It takes time to reduce a person's debt load but the time, effort, and energy invested may be well worth it.
Although I personally did not have much debt when I started with this opportunity, I am using the program to transform the money I am not throwing away toward paying off debt… toward creating wealth. You can do the same.
Feel free to contact me if you have questions regarding this program. I would be glad to hop on a Zoom call (or similar platform) with you in order to run your OWN Debt Savings Report -- at no charge. That way you can see firsthand how much interest YOU could potentially save and how long it might take to pay down ALL of your debt.
If this sounds intriguing, watch the two videos below. Talk soon. -- Greg
Opportunity video [https://vimeo.com/377417118]
How the program works [https://youtu.be/4lOUVXk5iLU]
---
---
No comments yet
---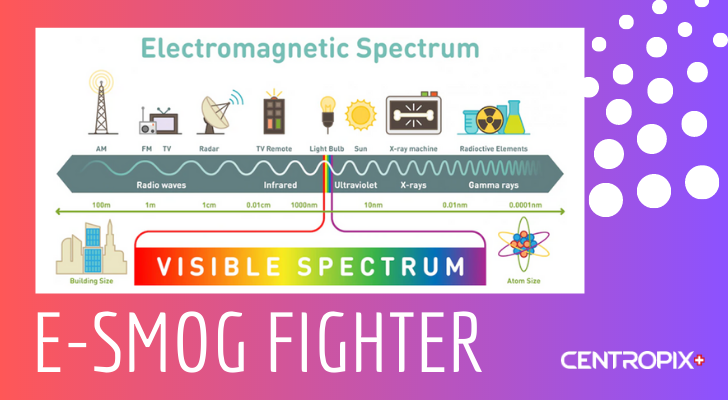 Member Ad
Weekly Pay Secret
Would you like to know how to turn $20 into $500,000 - $1,000,000??Learn how to flip $20 into six and 7 figures...
---
Support
Privacy Policy
Affiliate Terms
Terms of Use
Testimonials