It was the #1 weight loss product 14 years ago before it was stolen! ITS BACK!
Back in 2008, a weight loss product was about to be launched in an established network marketing company. This was no ordinary weight loss product. It was not the usual dangerous stimulant or mediocre appetite suppressant but rather an all-natural product that helps the body regulate LEPTIN!
Let's talk about LEPTIN!
LEPTIN is a hormone produced by fat tissue and was only discovered in 1994. It is directly related to body fat and obesity and helps regulate food intake and long-term energy expenditure.
LEPTIN is sometimes called the satisfying hormone as it inhibits hunger when the body does not need to eat or produce energy. Many things influence LEPTIN in the blood including BMI, metabolic hormones, and gender.
LEPTIN influences many properties in the body including endocrine regulation, immune function, and metabolism but due to lifestyle most of us have too much of it and our bodies become LEPTIN resistant.
Believe it or not, your body actually thinks you are starving even when you're overweight. What we really have to understand is this problem with LEPTIN IS THE ROOT OF FAT GAIN!!
Women even have higher circulating amounts of LEPTIN than men.
Now let's get back to the product when back in 2008 when people started taking these capsules, they started to notice that every time they went to go step on the scale they were down a couple more pounds.
And it became even more effective over time, not like in the second month when most weight loss products tend to lose their efficiency. People were losing more inches and pounds with little effort and ZERO SIDE EFFECTS instead of constantly feeling starved for food like most other products on the market.
This is a product that people were excited to take for the rest of their lives to normalize their LEPTIN levels and finally stop the problem of LEPTIN resistance forever.
Sadly the agreement between the company and the original formulator and manufacturer didn't pan out. The product was quickly changed to a copycat formula. It was not the original product that we thought we were getting and the whole thing fell apart and the original formula was tied up in litigation ever since.
A short while ago that product once again became available and a brand new company got the global exclusive rights to it along with its patents and the university conducted double-blind and placebo-controlled studies.
Over an 8-week period, the trial participants showed an avg fat loss of 21.3 lbs and lost an incredible 3.9 inches off their waist, 3.2 inches off their hips and 1.2 inches off of each thigh!! 100% of the weight loss was pure fat loss and the participants showed a greater fat loss than the placebo group.
This new company begins shipping this incredible product in October of this year!!
If you would like to know more details on how to take part in using this product for yourself and getting a FREE spot to promote this groud breaking product please visit the link below or email us for more details at info @ newagan . com
---
---
---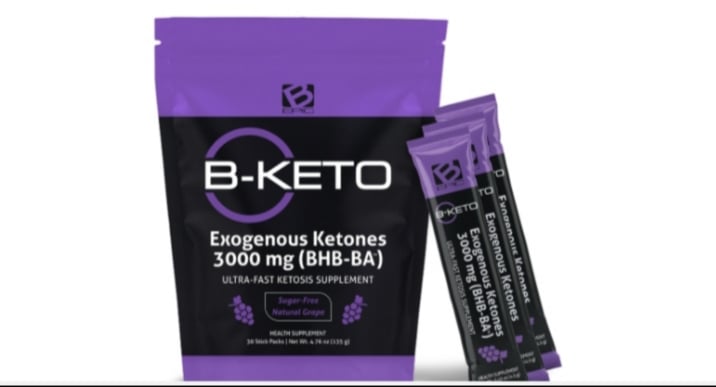 ---
Support
Privacy Policy
Affiliate Terms
Terms of Use
Testimonials