Telemedicine MLM company, Medicus Global.
Medicus Global, your future business.

Telemedicine has become very popular in the United States.
And also telemedicine as MLM business.
The largest company, Teladoc, currently has just over 10 million customers.
The number increases every day.
But, they offer their service only to US citizens.
I have been fortunate to have been offered a spot in a new telemedicine company, called Medicus Global. And, as the name says, this company will offer its services to as many countries as possible, globally.
The first countries outside USA that will have the service available is Poland, United Kingdom, Aurstralia and Canada. So far they have talked to over 50 countries to get the service integrated but they will not stop there.
The potential is HUGE.

Many think this is an insurance company. But it is not.
And it will not conflict with Obamacare (For US citizens)

Medicus offers individuals of all ages with immediate phone access to a nationwide network of doctors and nurses 24/7, 365 days a year and when you call Medicus Global, there is NO COPAY.
You will save both, time and money.
No waiting in a warm waiting room.

The service:
Medicus's telemedicine services provide affordable, convenient, secure access to healthcare 24/7/365 anytime and anywhere. The Members can connect with a nationwide network of board certified physicians through phone, email, and secure video. By seamlessly connecting patients and physicians, Medicus makes healthcare services both convenient and costeffective.

The business:
Medicus have a 2x20 forced matrix
They place the customers from corporate TV/radio commercials into our downlines
and we receive $.50 from every downline member, 20 levels down.
This type of comp plan has never been done before.
Millions of customers will register over time and you will get a piece of the Pie.
Again, What if you could get $0.50 from EVERY downline member, 20 levels, EVERY MONTH?

Features:
-Low cost entry and subscriptions
-Company forced matrix
-Company places their active customers in your downline
-HUGE corporate advertising (TV, print, social media, email etc)
-Earn $0.50/month on Every Downline Member (Qualifying required)
-Easy qualifications for commissions (just 2 personal affiliates)
-10% matching check bonuses (just 8 personal affiliates)
-Company Leadership Bonus (just 14 personal affiliates)
-In-demand service in a multi-billion dollar Healthcare arena
-Secure a position in the 2 x 20 matrix that holds 2 mill people +
Please watch THIS VIDEO to learn more about the service and the comp plan.
-Referral link for affiliates.
Monthly Membership plan: $29.95
Affiliate enrollment: $49.99 (Annual Fee)

What is telemedicine?
"Formally defined, telemedicine is use of medical info exchanged from one site to another by electronic communications to improve a patient's health status. Telemedicine includes a growing variety of applications and services using twoway video, smart phones, email, wireless tools, and other forms of telecommunications technology."
---
No comments yet
---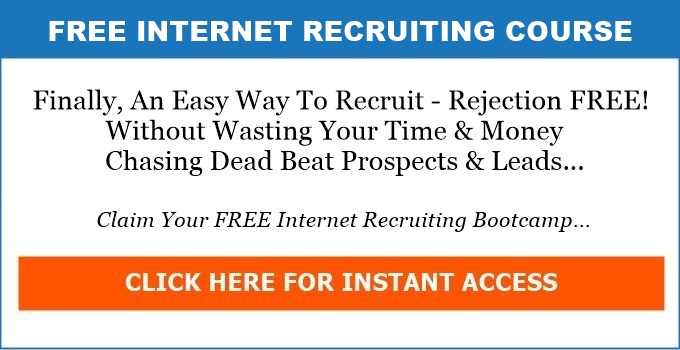 Member Ad
https://www.frustcoin.com
Have you invested your bitcoins and Lite Coins ? check out this Crypto currency investment Company They Double your Bitcoin and lite coin in 24 hours & Get instant payout of 120% to 250% on ur deposit
---
Support
Privacy Policy
Terms of Use
Testimonials