Silver Bankers is here
Welcome to our business plan.
6x5 Matrix.
This Business plan is based on a 6x5 forced matrix most of you will know what this means but for those of
you that do not I will explain and for those of you that do I will explain why 6x5.
How much will my business cost?
The cost of owning this business is £30.00 per month from that £30.00 you will receive an amount of pure silver grain
this can be held with us or sent to you. The value of the silver will be very close to £15.00.
The other £15 will go towards running costs of your very own replicated website which you can use to promote your
business and make sales direct to the public and of course any sales you make will increase your commission.
Why 6x5?
The reason we are using a 6x5 matrix is the first level commission is £5.00. This means once you introduce
6 people to your business your silver is free and your website is free.
The 6 people you have introduced then have a great incentive to do the same and by duplicating your
efforts they to will receive free silver and a free website which increases your commission.
Commission Cash Per Referral Income
level 1 6 £5.00 £30.00 All fees paid membership and Monthly Silver is free
level 2 36 £2.00 £72.00 Giving a profit of £72.00 per month
level 3 216 £1.00 £216.00 Giving a profit of £288 per month
level 4 1296 £0.50 £648.00 Giving a profit of £936.00 per month
level 5 7776 £1.50 £11,664.00 Giving a profit of £12,580.00 per month
====================================================================================================
9330 Total income of £12,580.00 per month plus free silver
Product sales commission is 10% on any item sold
What can I do with my silver?
The silver you save can be sold at any time we will buy back silver at 10% of the market spot price on that day.
Any high street bullion dealer will buy your silver so it's a great way to invest and one of the few items you can
convert to cash almost instantly.
If the silver price rises which is predicted then as well as your commission you will make a great profit on your silver.
New Features
We have lots of new features coming soon
like have your silver melted into hand poured bars or exchange for coins to name just a few.
There is also an option to sell your silver back to us or to other members .
if you have any question about this business please contact me .
Mike mikebgold@gmail.com
---
No comments yet
---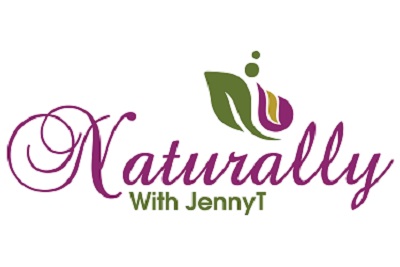 ---
Support
Privacy Policy
Terms of Use
Testimonials