Peek Behind LiveGood - Unleash Your Potential
Hey there,
Have you ever watched a magician pull a rabbit out of a hat and wondered, "how on earth did he do that?" Well, that's the kind of jaw-dropping magic we're brewing up here at LiveGood. No rabbits, though, just life-changing products, marketing wizardry, and a compensation plan that's as generous as the tooth fairy on a sugar rush.
Now, I don't want to toot our own horn (actually, I do), but LiveGood is revolutionizing the industry. We're crafting products that are so dazzlingly effective, they could sell themselves. We've caught them doing it a couple of times. So, you might want to watch out for those sassy skincare creams and sly nutrition supplements; they have a mind of their own.
But it's not just the products that are turning heads and raising eyebrows. Our breakthrough marketing system is making waves too. It's like the Gandalf of marketing strategies - you don't pass it without being awestruck. It's powerful, strategic, and known for its trend-setting tactics. Who needs the same old marketing song and dance when you could have an orchestra at your fingertips?
And when we say we've got a 'huge compensation plan,' we're not just puffing our chests. Our plan would give Jack's beanstalk a run for its money in the 'huge' department. So, you can expect to be generously rewarded for your stellar efforts.
Does that sound intriguing? A little bit enticing, perhaps? Well, hold on to your hats, because there's more. We offer you the chance to build your team, forge your path, and lead the way. You're not just joining a company; you're embarking on a journey of growth and transformation.
But don't just take this letter as your gospel. See for yourself what all the fuss is about. We invite you to take our FREE TOUR, dip your toes in the LiveGood waters, and discover the magic that lies beneath the surface.
So, here's your golden ticket: [Insert Link]
Click on the link, sign up for free, and begin your journey with LiveGood. It's an invitation to step into a world where dreams take flight and life-changing results are the norm.
This isn't just an opportunity; it's a doorway into a realm where you can unleash your potential, improve your life, and prosper beyond your wildest dreams. So, are you ready to LiveGood?
Here's to chasing dreams and living life in full color. Hop on board, the adventure awaits!
---
---
No comments yet
---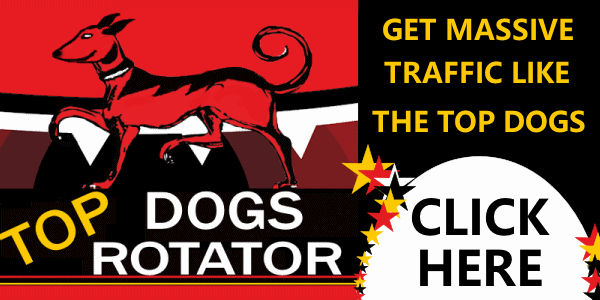 ---
Support
Privacy Policy
Affiliate Terms
Terms of Use
Testimonials